About Me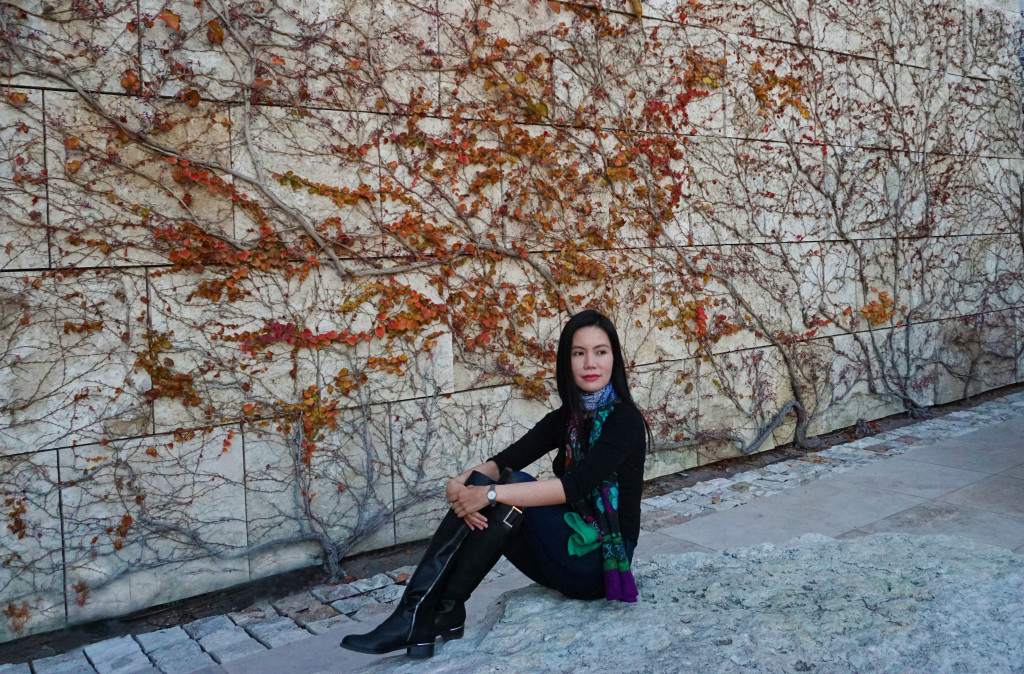 Hi! I'm glad you stopped by!
I created this blog simply out of the joy of sharing the beautiful places I've seen, and great experiences I've had.
I'm a believer that you should do things you love NOW and not wait for "the perfect time," so I fill my life with as many enjoyable experiences as each day will allow – I'm a businesswoman, a Youth & Sports leader in my community, a yoga instructor, a radio co-host…and now a blogger!
I also love travel, culture, food, and simply spending time with loved ones.
I hope also that this blog serves as a reminder to take a break from your busy day and to do something nice for yourself – you deserve it!
So sit back, relax, and enjoy the blog!
Photo by Rifka Barbero