February 9, 2018
Anna York Flowers
Anna York Flowers is a brand specializing in luxury roses and is named after its owner, Anna York Bondoc-Sagum. Her mother, Mrs. Margarita Puyat Bondoc, was one of the pioneers in the Philippine floral industry and started the business in 1983. In 2012, Mrs. Bondoc passed away and Anna York inherited the business.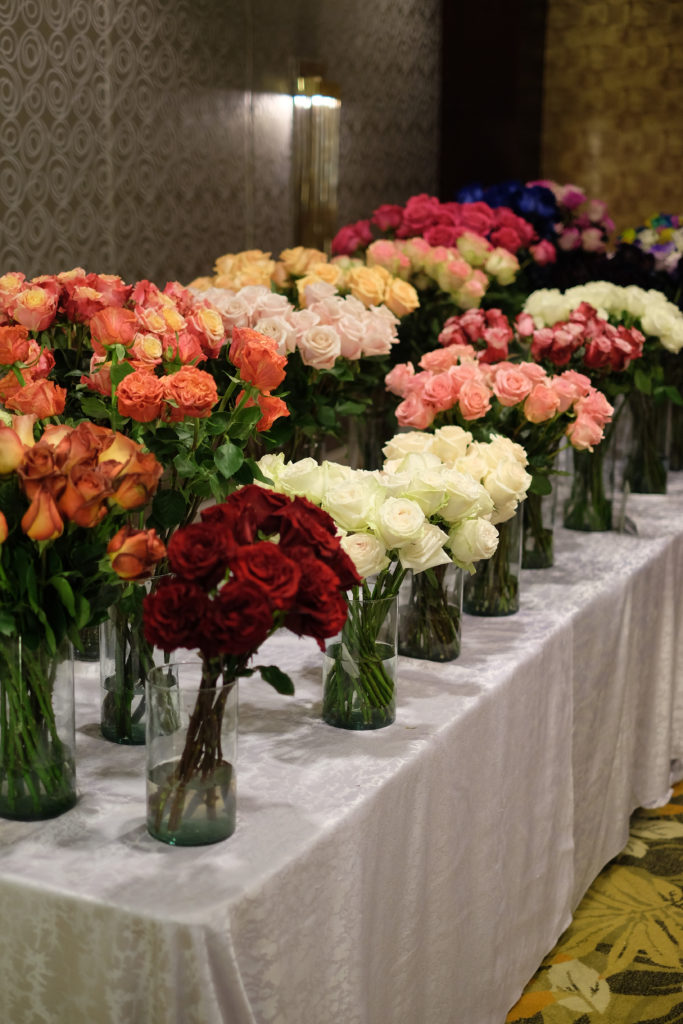 When Anna took the reins of the company, she brought in luxury Ecuadorian roses, which are known as the best roses in the world. Anna York has successfully grown the company such that its flowers now grace 5-star hotels, fashion shows, magazines, photoshoots, celebrity weddings, and even a recent Miss Universe pageant. Anna York also advises and supplies top stylists like Gideon Hermosa, Dave Sandoval, Julius Villamante, Henry Pascual, and Michael Ruiz.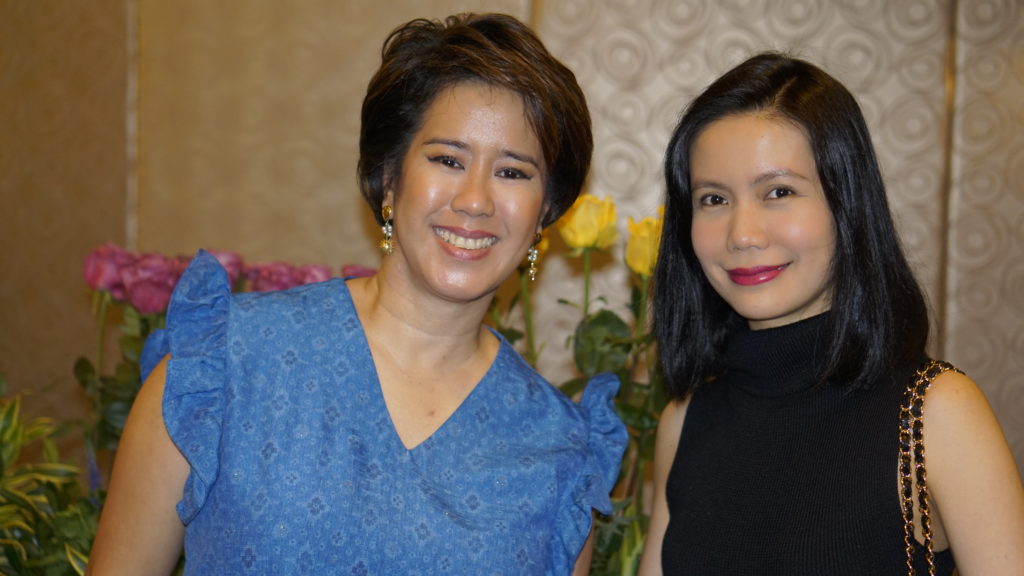 me and anna york
Anna York is the only importer specializing in luxury long stemmed Ecuadorian roses and English garden roses. They also ship nationwide.
ECUADORIAN ROSES:
They come in classic shades: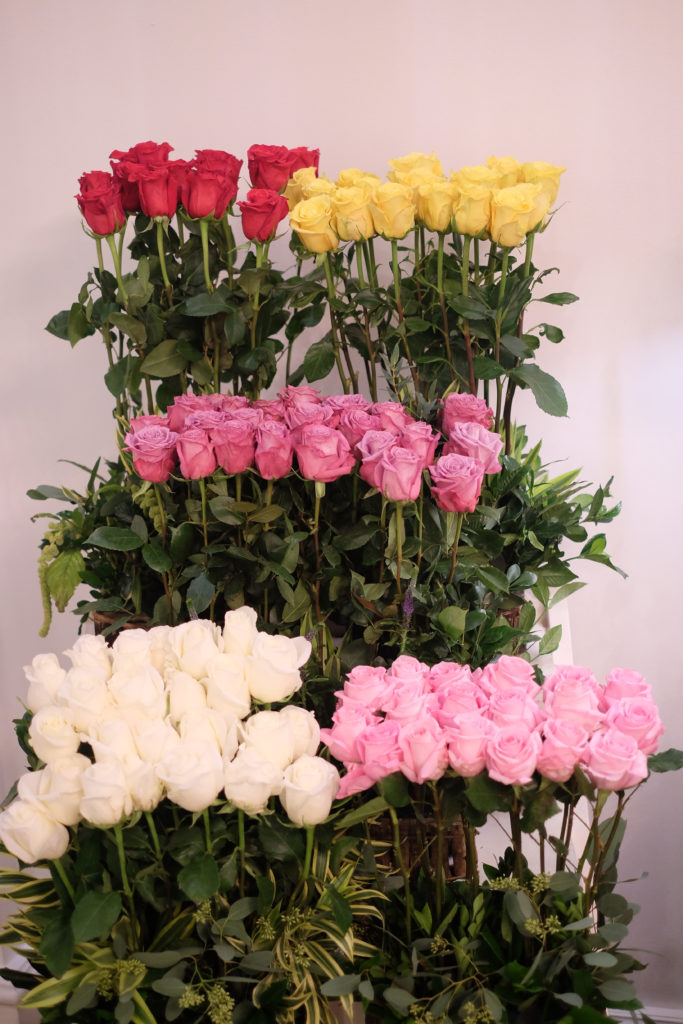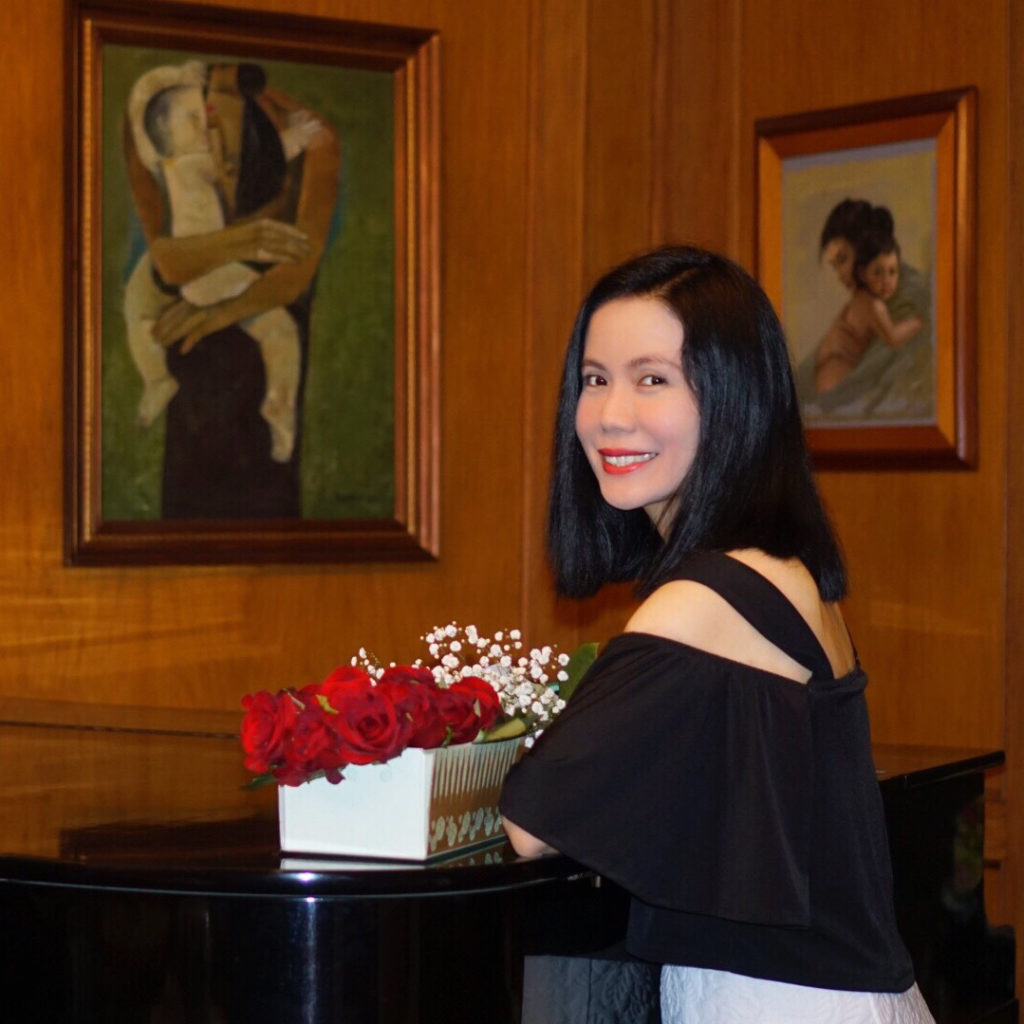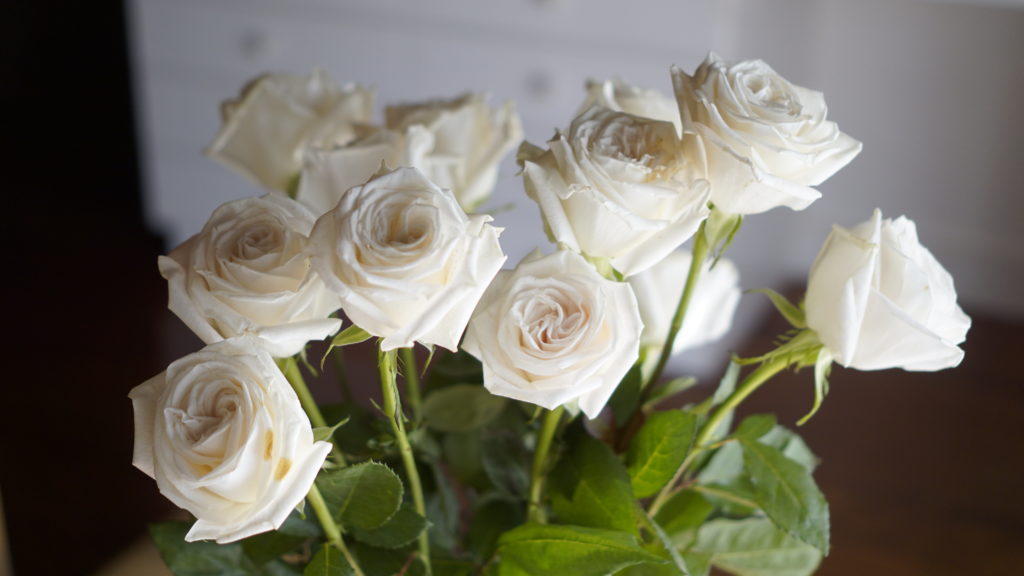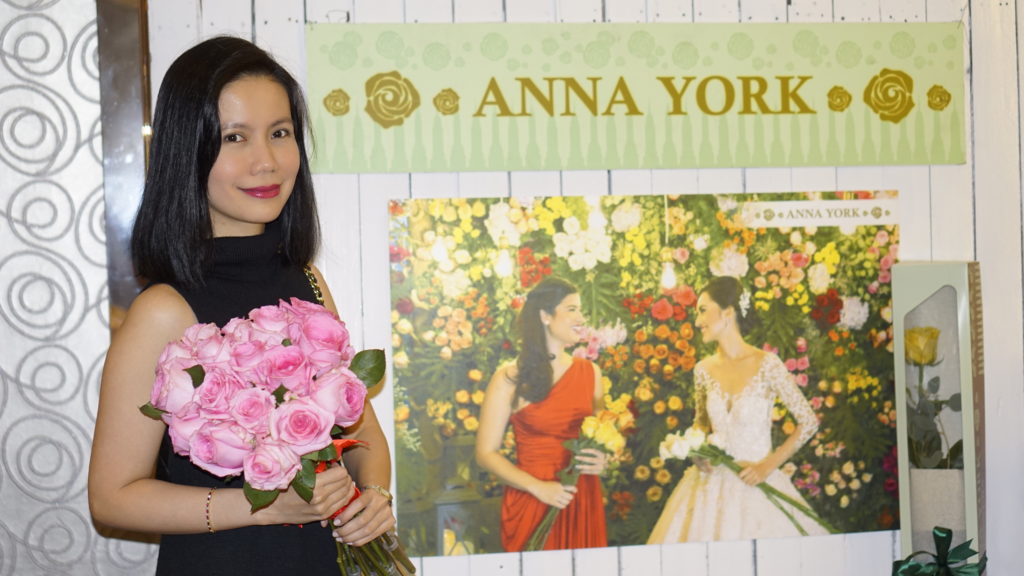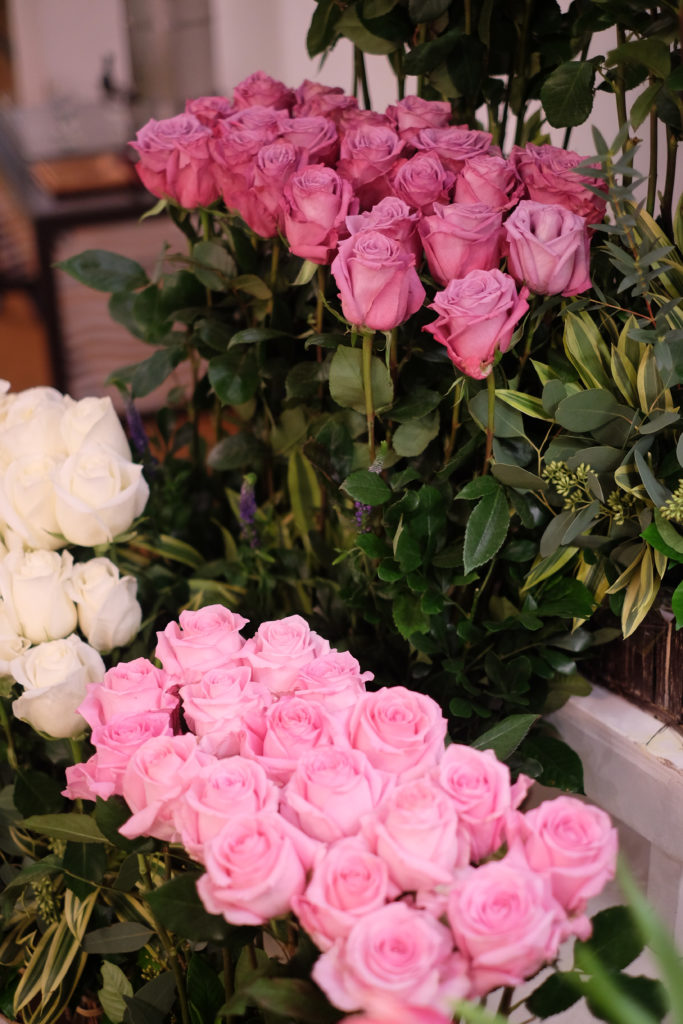 The Ecuadorian Roses also come in more avant-garde shades: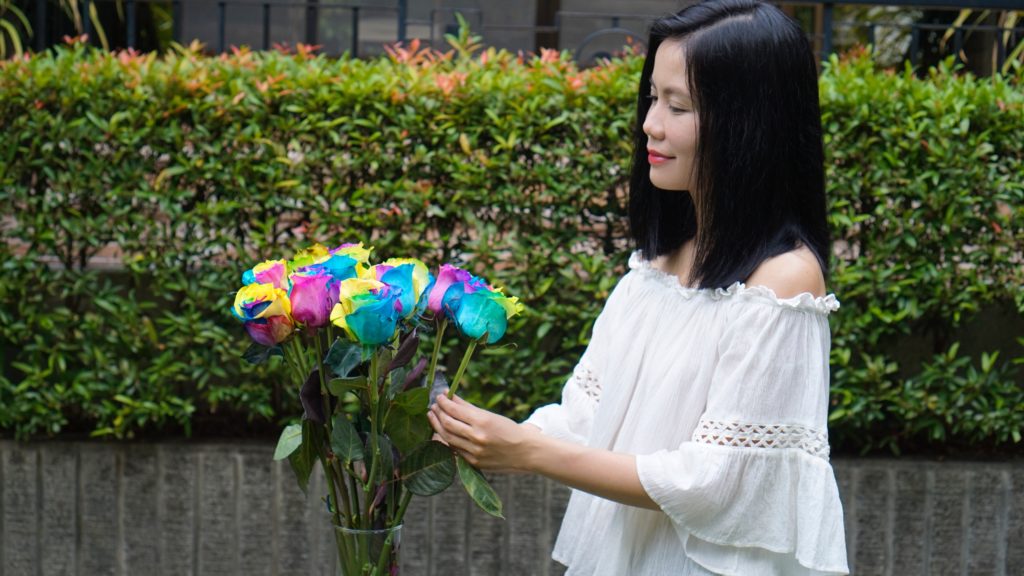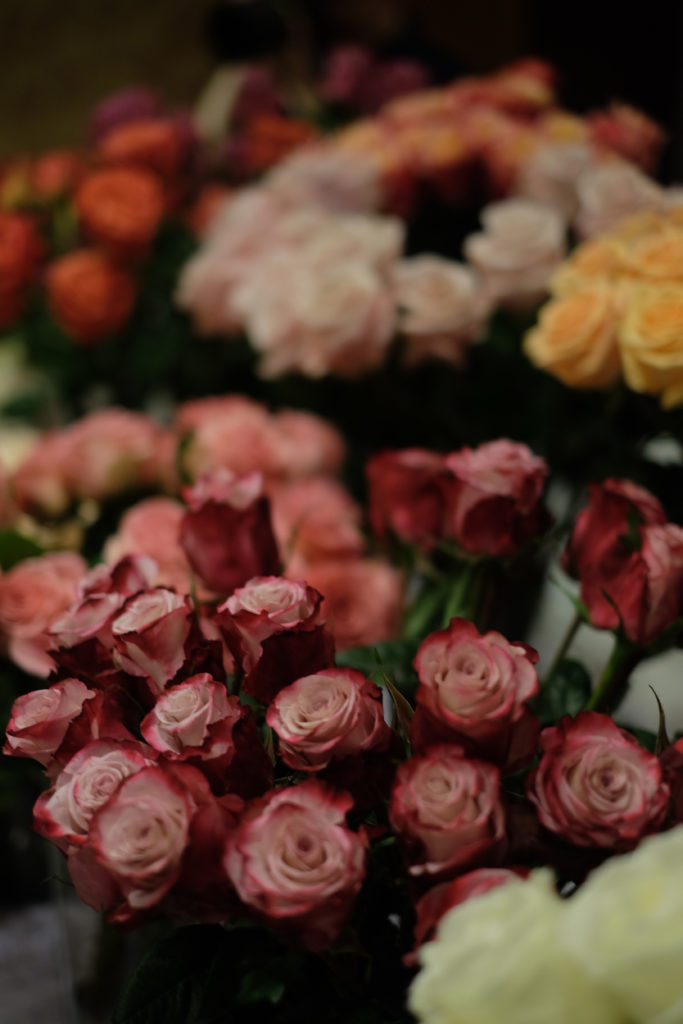 ROSEAMOR PRESERVED ROSES
Wholesale only, named after RoseAmor from Ecuador which are the most well-known preserved roses in the world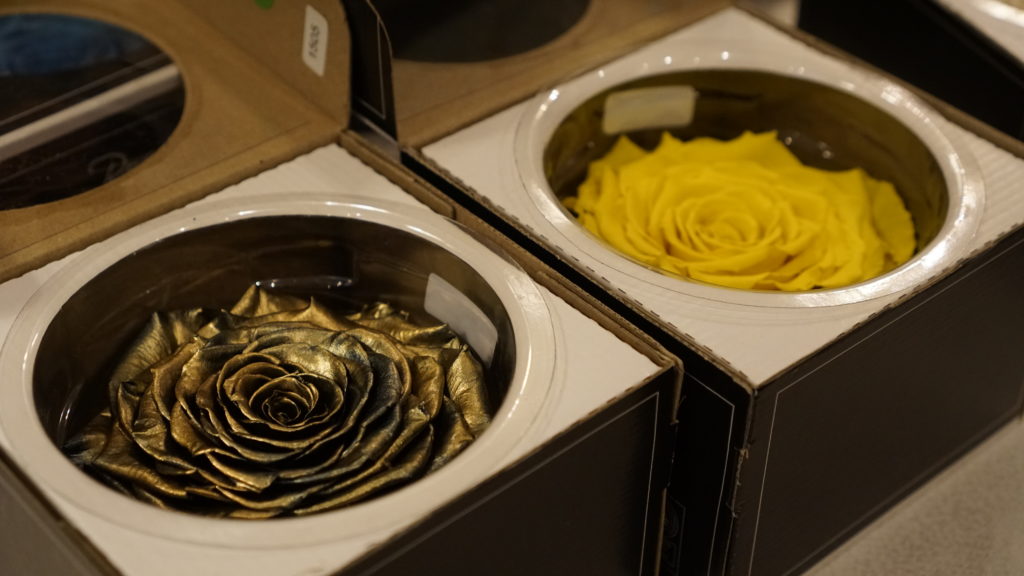 gold and yellow
just two shades among many striking colors of the preserved roses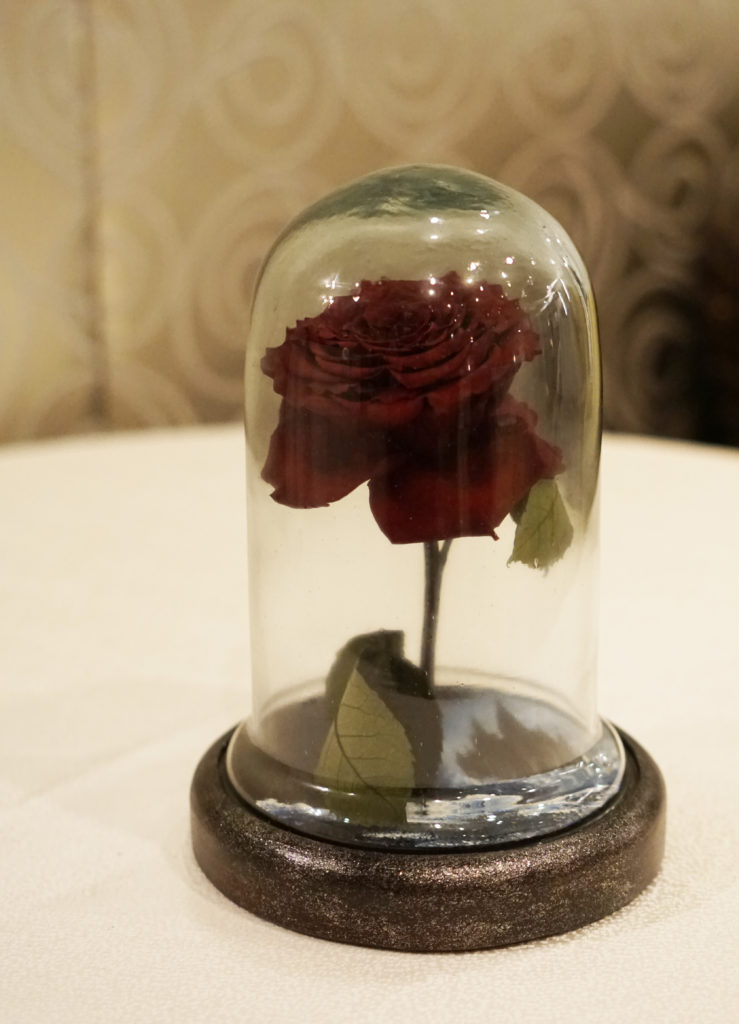 red preserved rose à la Beauty and the Beast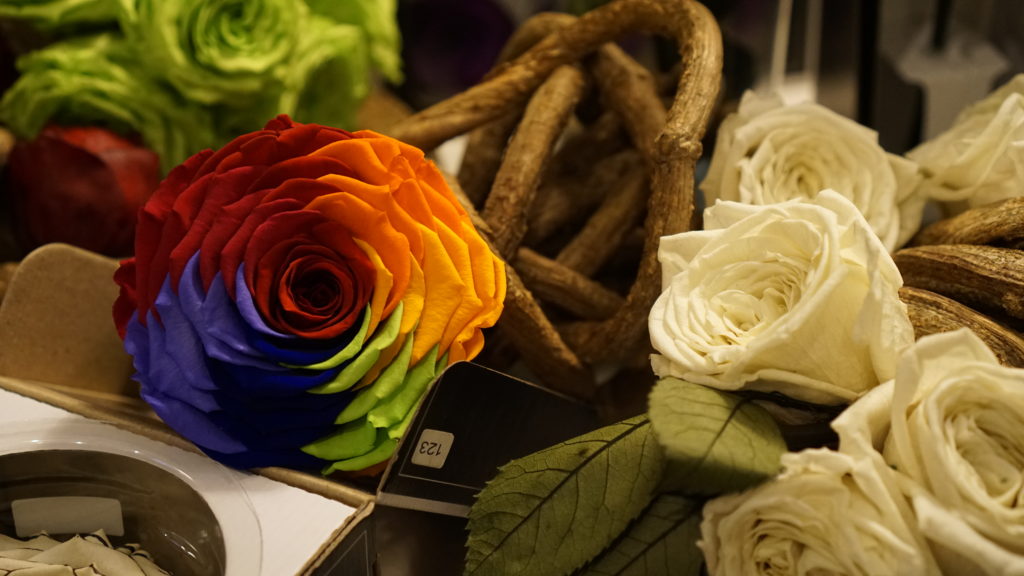 preserved rainbow rose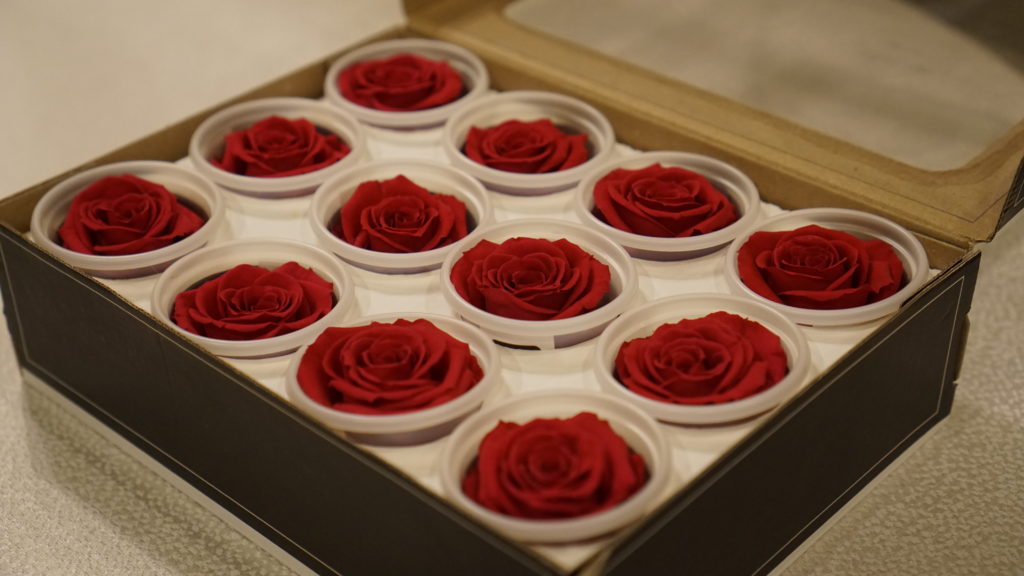 mini preserved roses
HOLLAND FLOWERS and OTHERS:
Karen Tran Double Tulips, Veronica, Protea, Seeded Eucalyptus, Brunia, Cymbidium, Hydrangeas, and Pincushion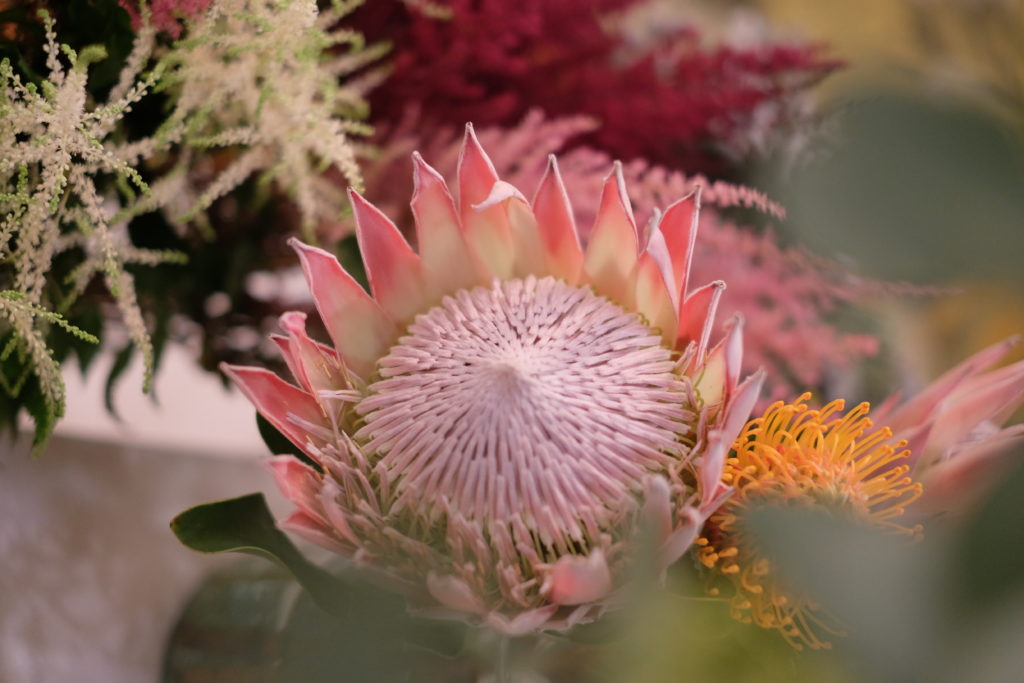 protea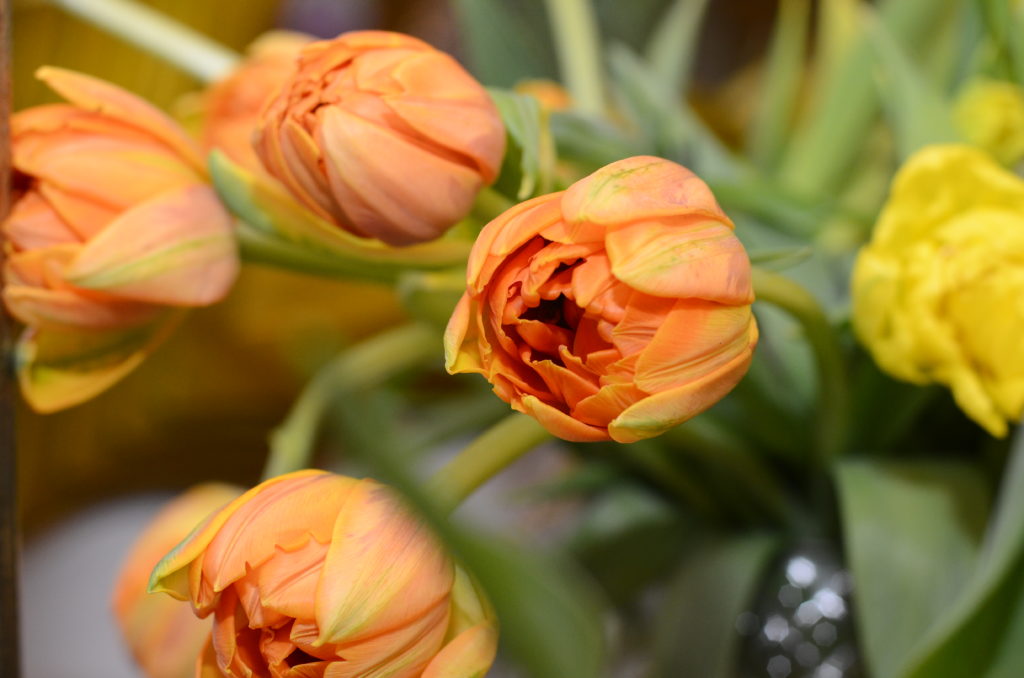 tulips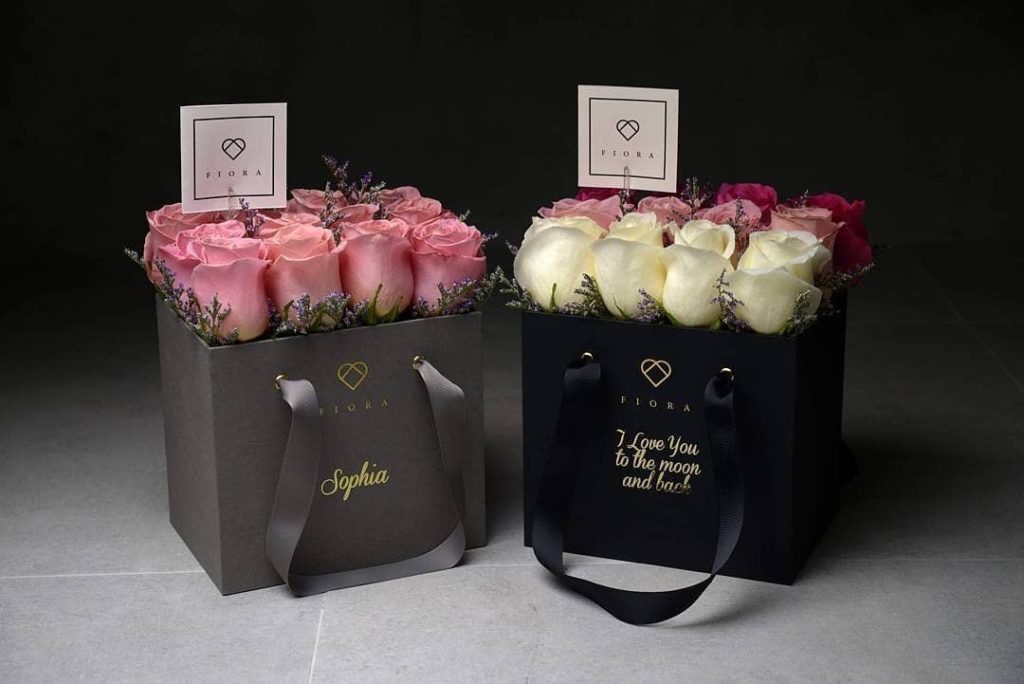 Fioramanila
one of the companies that Anna York supplies to, which offers personalized flower buckets
INFORMATION AND CONTACT INFO:
Anna York Flowers (Retail)
+639957403107
IG: @annayorkflowers
Kay Flowers Manila (Wholesale and Supply)
+639175354765
IG: @kayflowersmanila
Photos by Missy Castro and Anna York Flowers