February 5, 2016
The Broad
The Broad – pronounced like "Road," is a new contemporary museum in downtown L.A. that houses really beautiful and unique works of art.  As you can see here, even the building itself is artistically designed.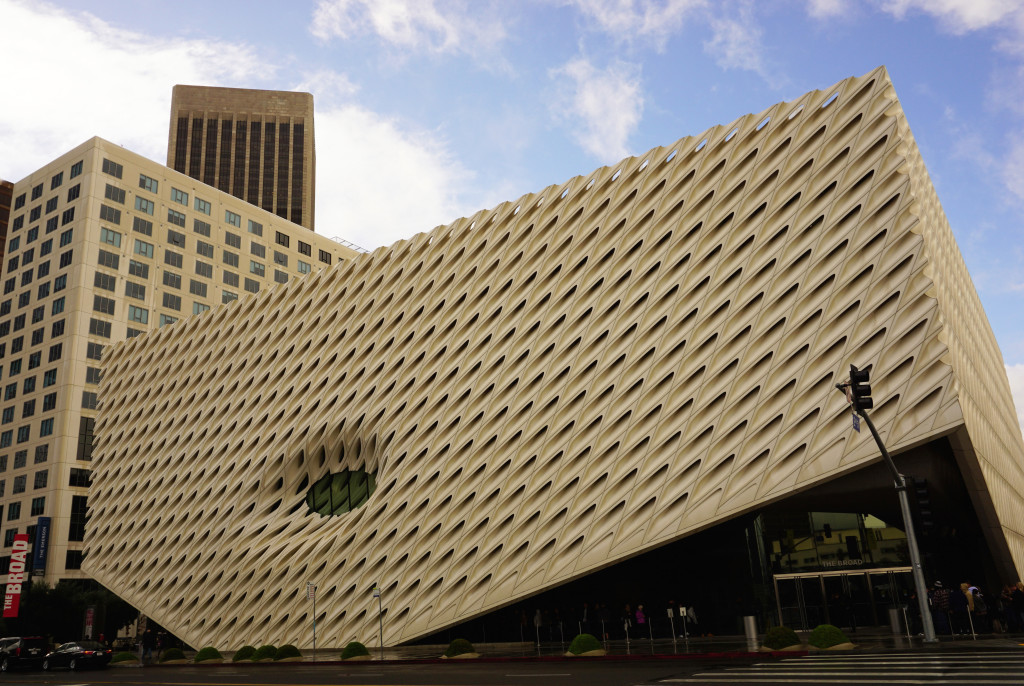 Entrance is free, though best to reserve in advance online because there are long lines. They control the number of people coming in, so that it's not too crowded inside. If you have a reservation, you will be prioritized when entering. You can make a reservation by going to their website http://www.thebroad.org.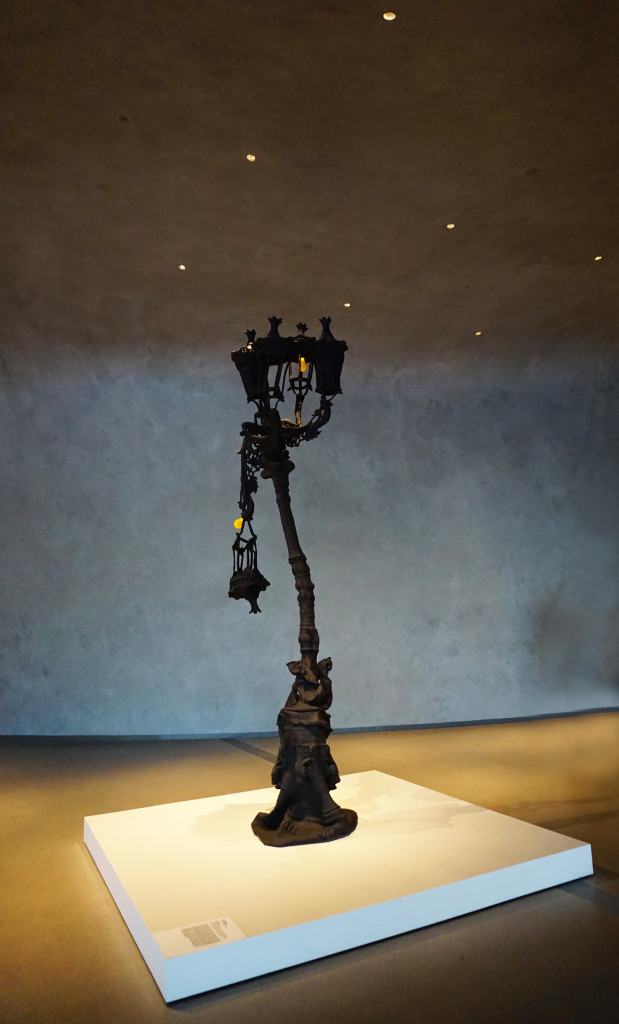 As soon as you step inside, even just in the lobby, you already see this interesting piece – a magical looking lamp post by Urs Fischer that seems like it is melting from its own heat.
Here are my favorites from the exhibit:
This work by Takashi Murakami is 82-feet long!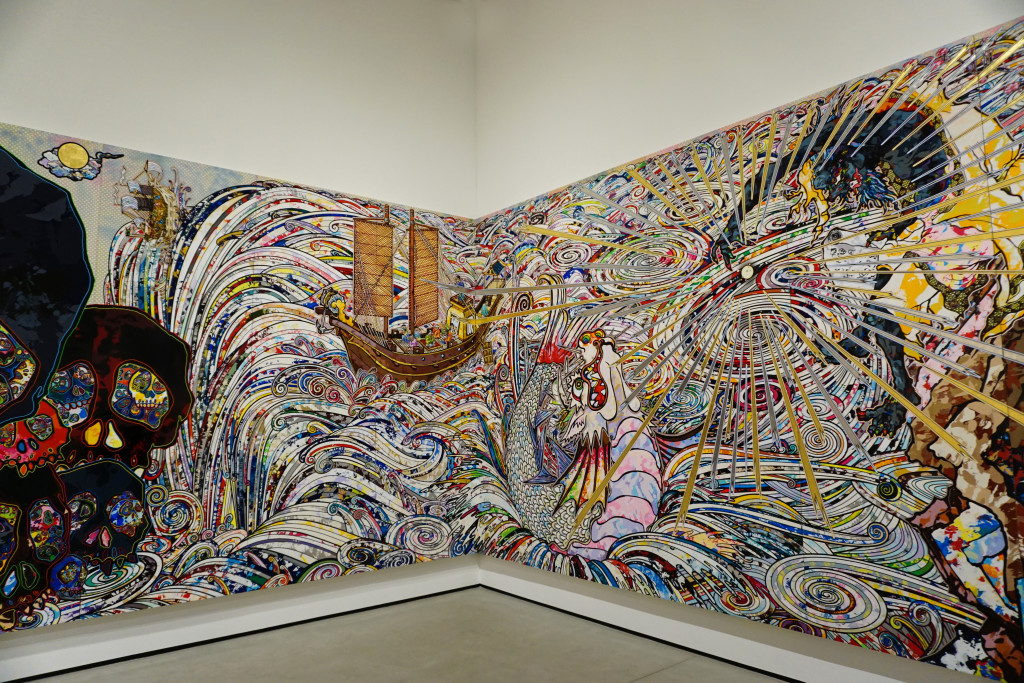 It is so stunning that I took it in segments rather than panorama so that I could show all the details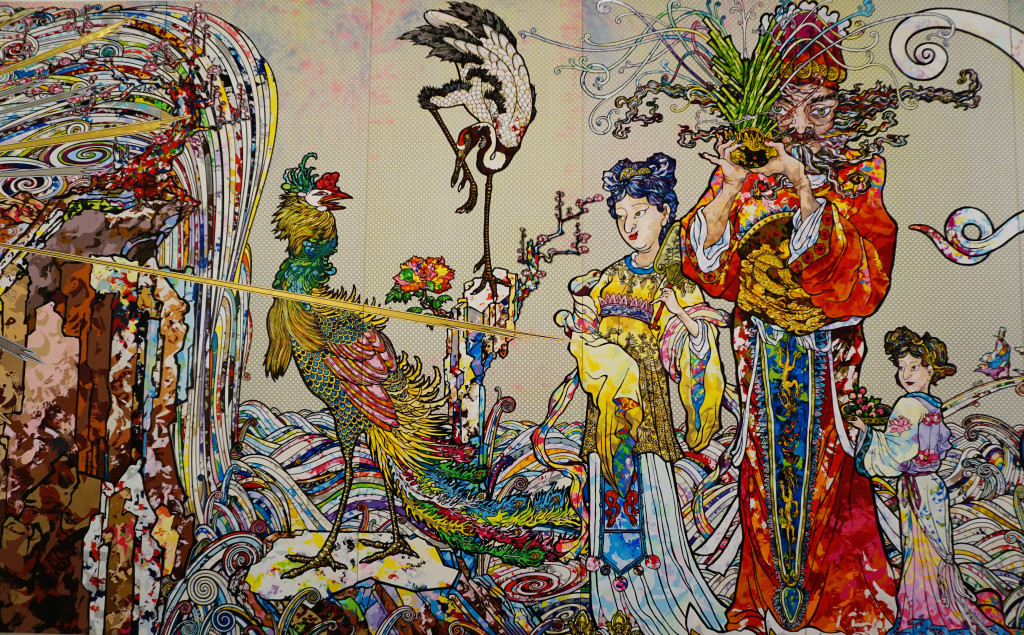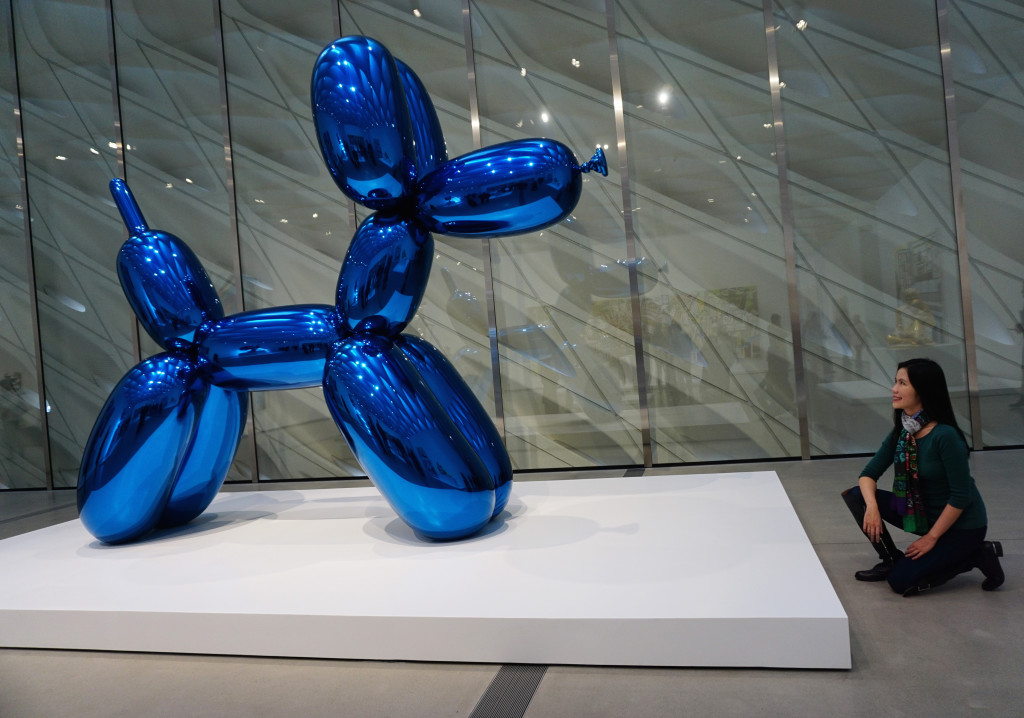 These cute giant twisted "balloons" are by Jeff Koons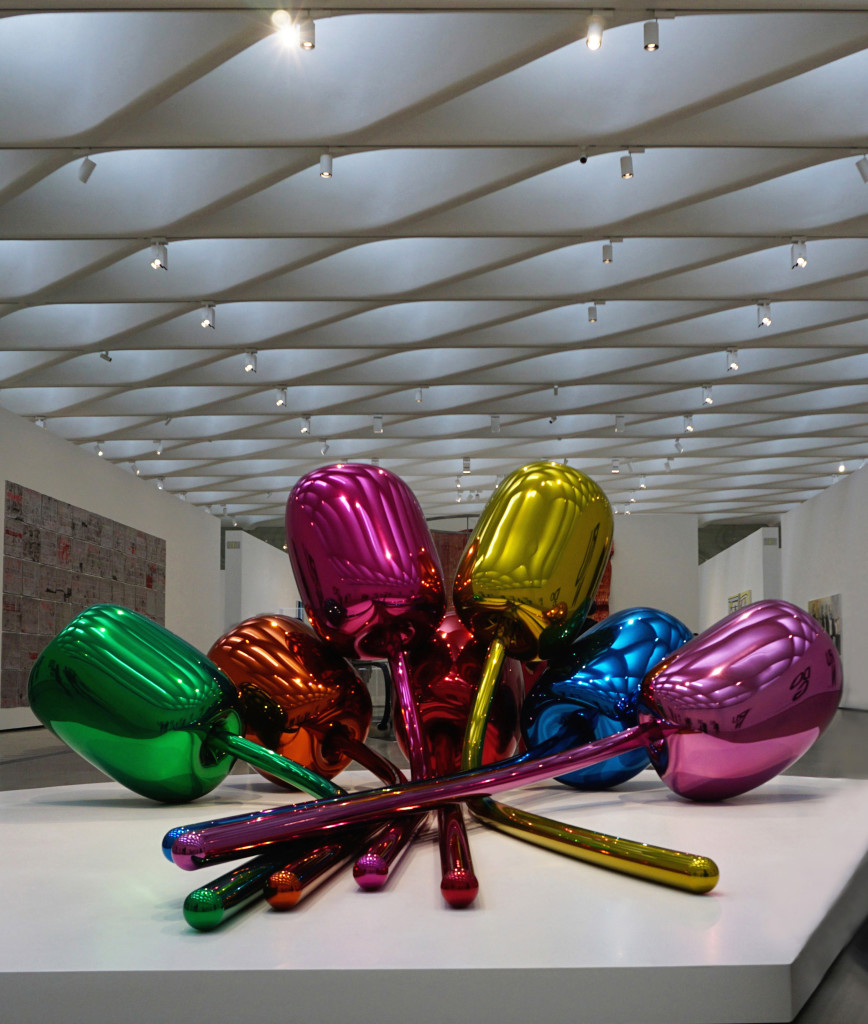 So realistic that some people in the museum that day were asking if they were real balloons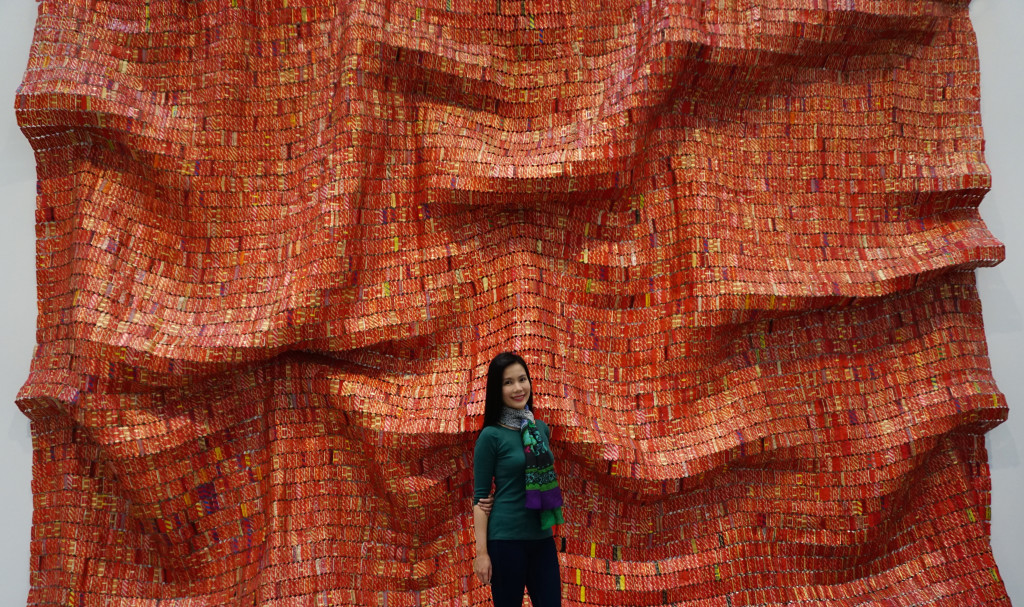 Who would have thought that a sack or "banig" could be made to look like an attractive tapestry? This pretty piece also happens to be made from reused material. Created by Nigerian artist El Anatsui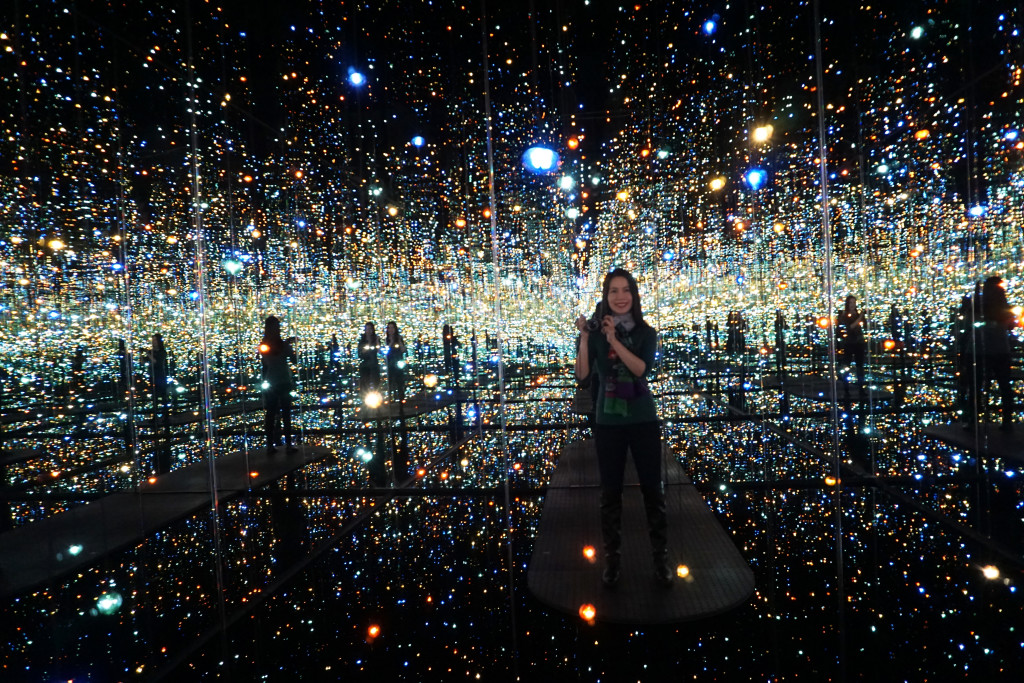 This artwork, rather than a canvas, is a room where you step inside. It is filled with lights and mirrors around you, and water beneath your feet, which gives you the feeling of floating in space. A photo does not do justice to it, you must see the real thing! You are only allowed to go in one at a time, and only for 45 seconds each. No one can take your photo so be ready to take a selfie! You must also reserve in advance for this. Getting in the museum does not guarantee you will see it. We didn't know that, and had no reservation, but the kind people at the museum let us in when we told them we were from the Philippines and were leaving already. Aptly named "Infinity Mirrored Room – The Souls of Millions of Light Years Away" by Japanese artist Yayoi Kusama.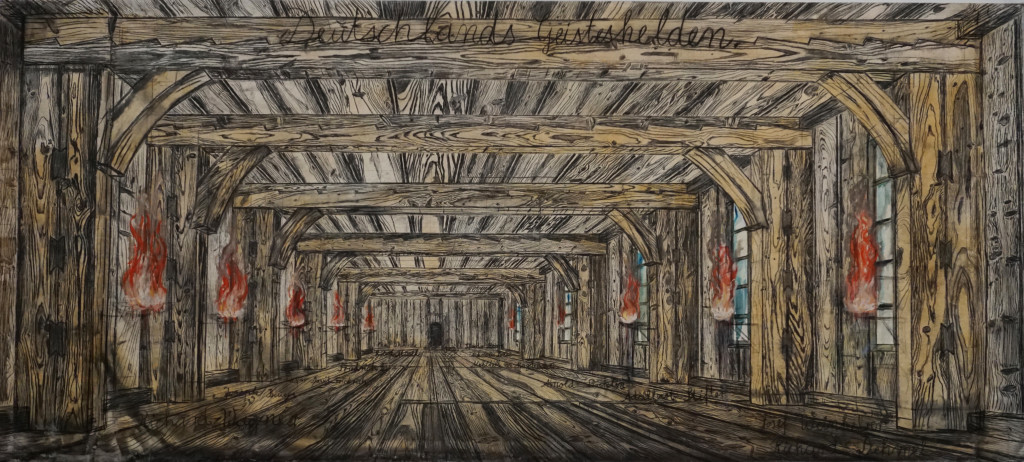 Although this was a flat canvas, you also feel as if you could step inside it.
This is not a cartoon but an actual stand that looks like a cartoon. Never seen anything like it! By Roy Lichtenstein.
I really had such a unique and enjoyable experience in this museum! Remember to make reservations for both general admission and the Infinity Light Room if you plan to visit. For more information, visit their website at http://www.thebroad.org/
Photos by Missy Castro & Rose Sisante