December 5, 2017
Kamiseta Hotel – Baguio
The Kamiseta Hotel is located right in the heart of Baguio, near Mansion House. It is from the same group as the famous Kamiseta clothing store in the Philippines. It opened in the 2nd half of 2016. I went here about a year ago and so this is a really late post haha.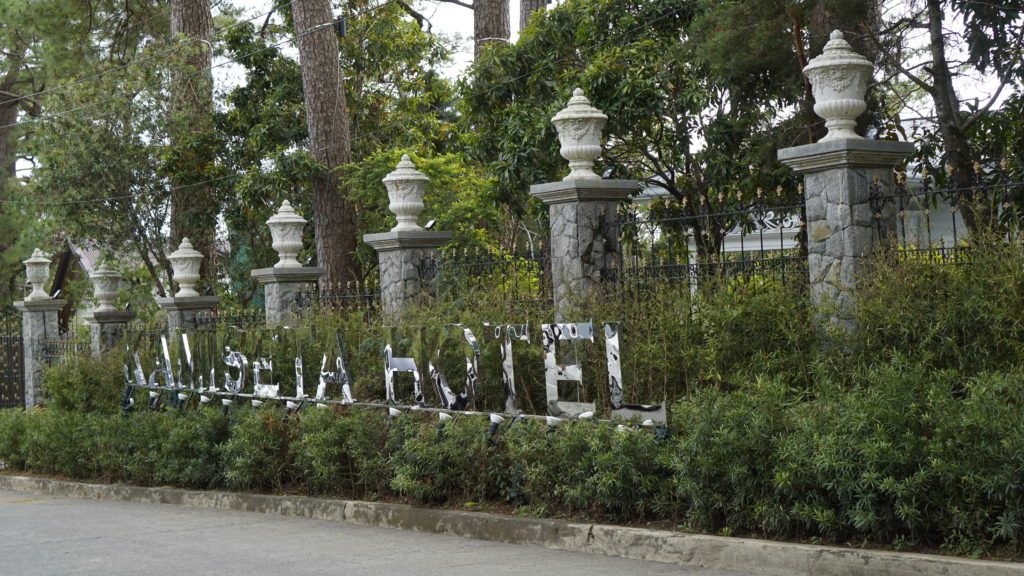 Gates of the Kamiseta Hotel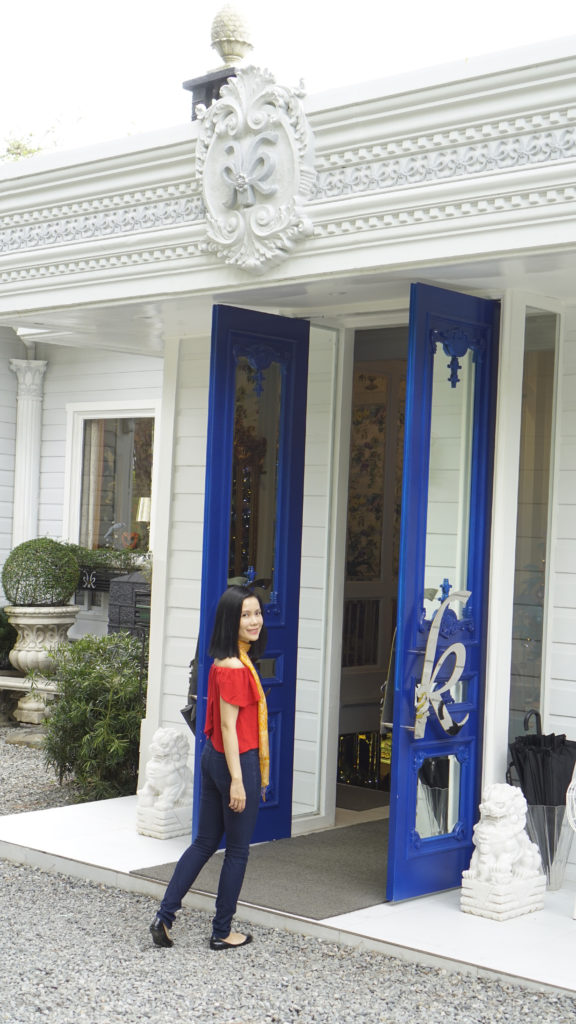 Entrance
When one thinks of a Baguio home or hotel, one normally expects cozy log cabins. So imagine how surprised we were when we walked into this European inspired lobby!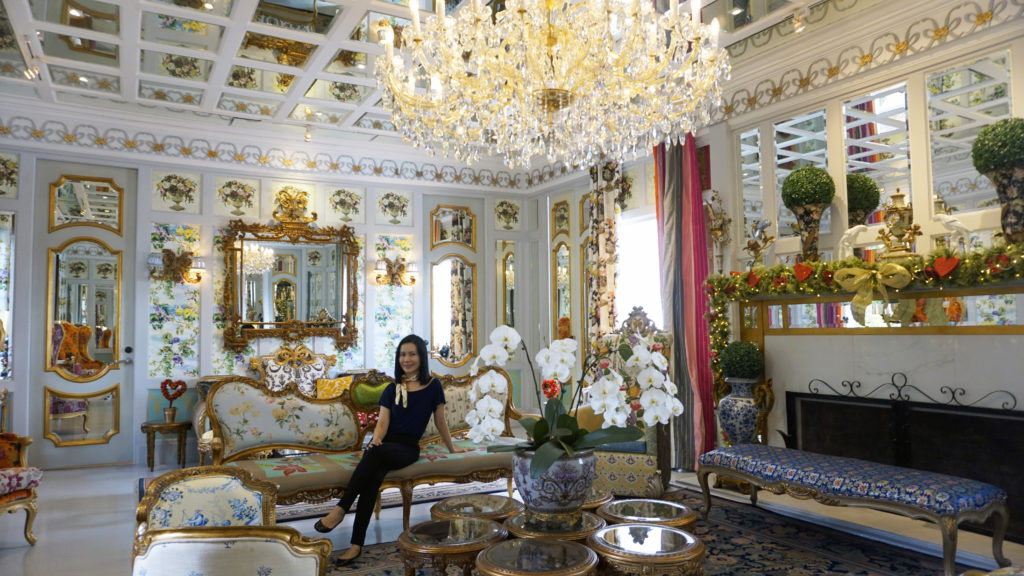 Lobby
The hotel is really small, but it's such a beautiful place.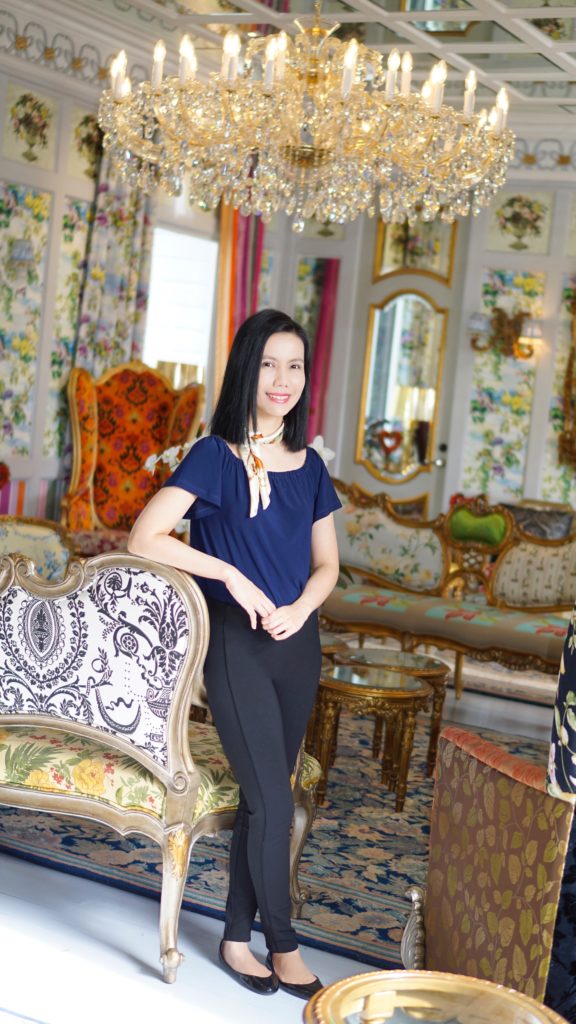 all details from the chandelier to chair upholstery were well thought out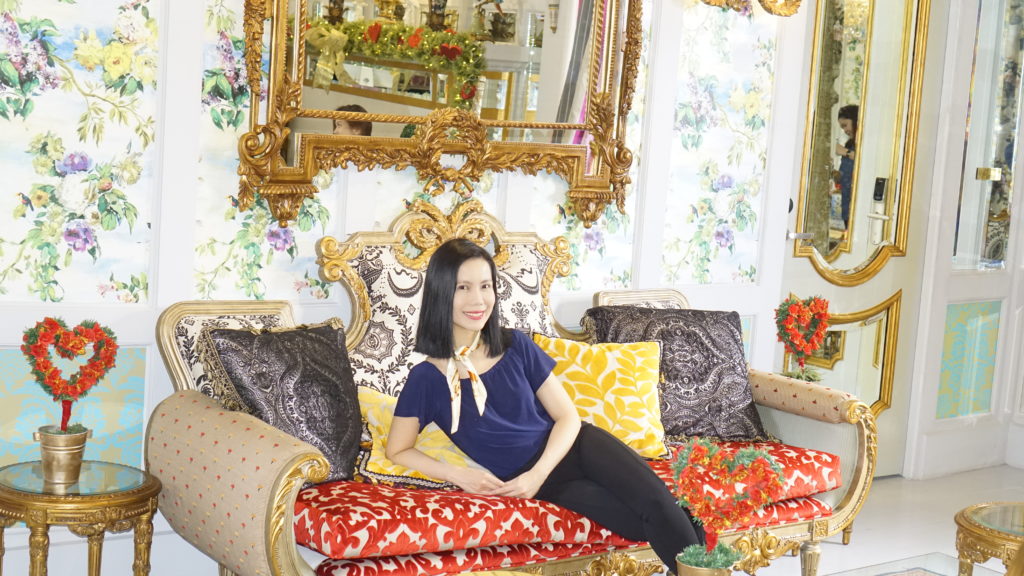 the door to the side of the couch leads to one of the hotel rooms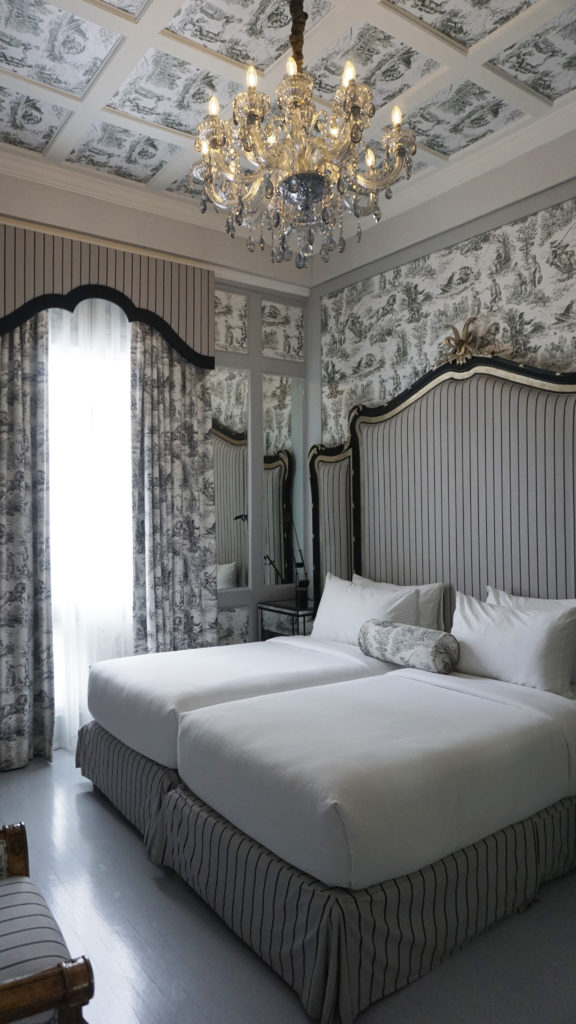 One of only six rooms at the tiny but very cute hotel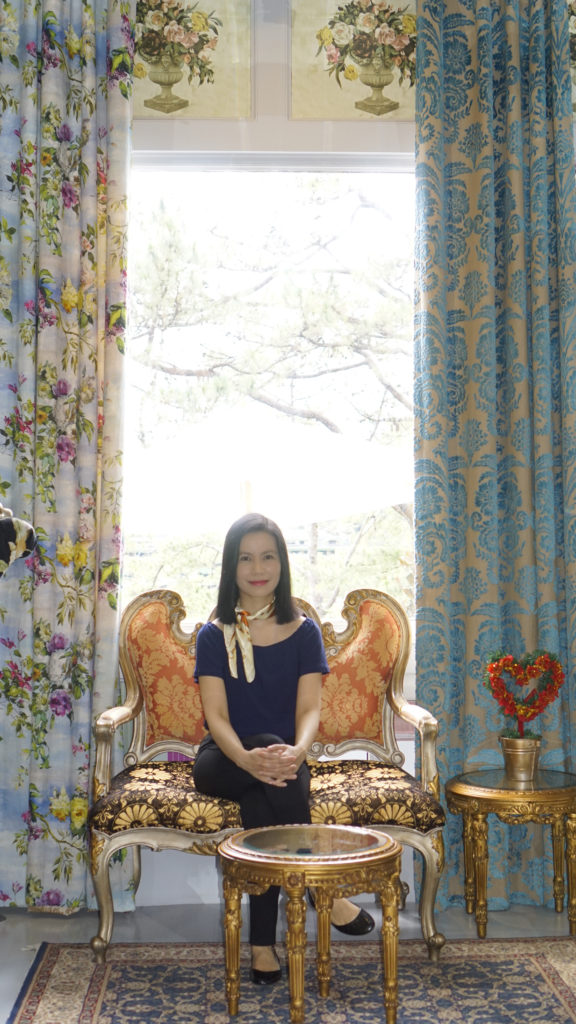 European style mixed with a whimsical feel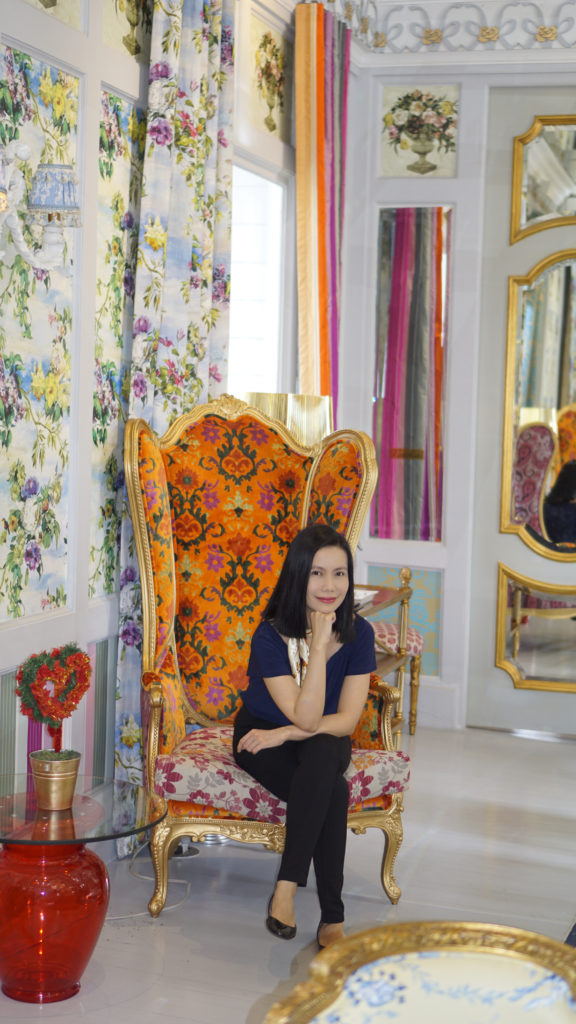 Such cute combinations of color and print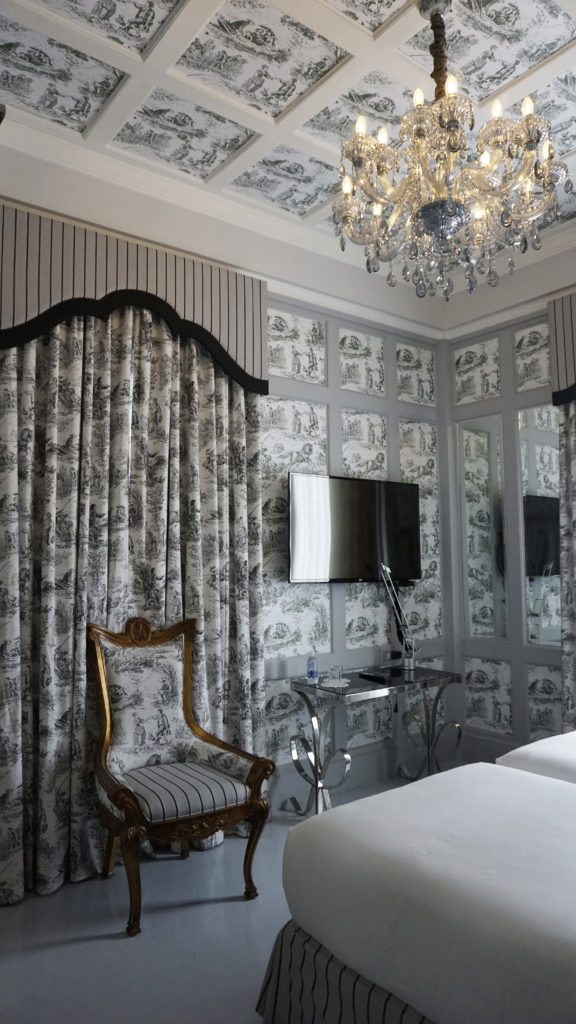 The room was very small too, but every inch of it is well designed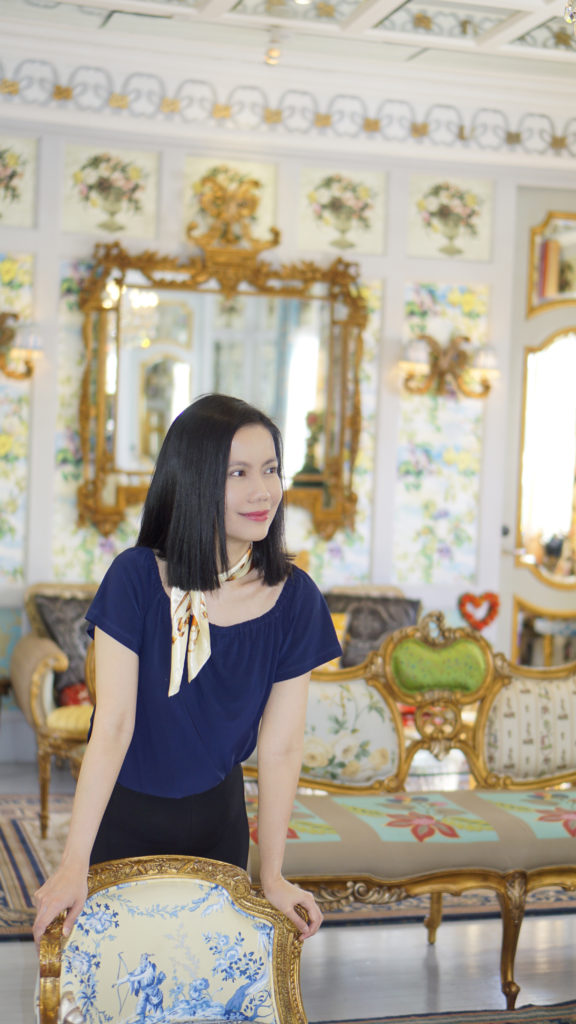 I think I took a photo at every corner of the hotel! hahaha!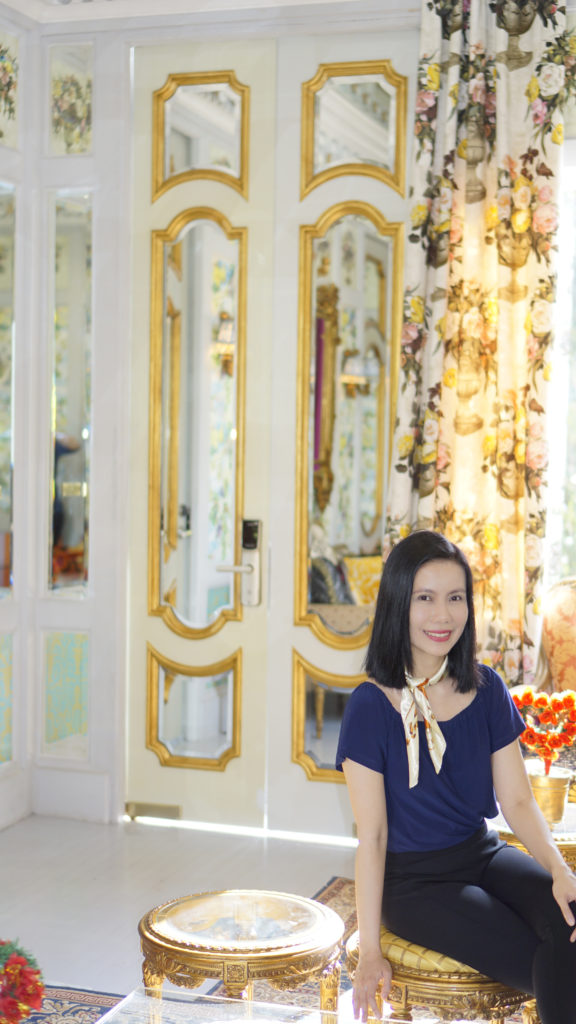 I even love the doors. The door behind me leads to the outside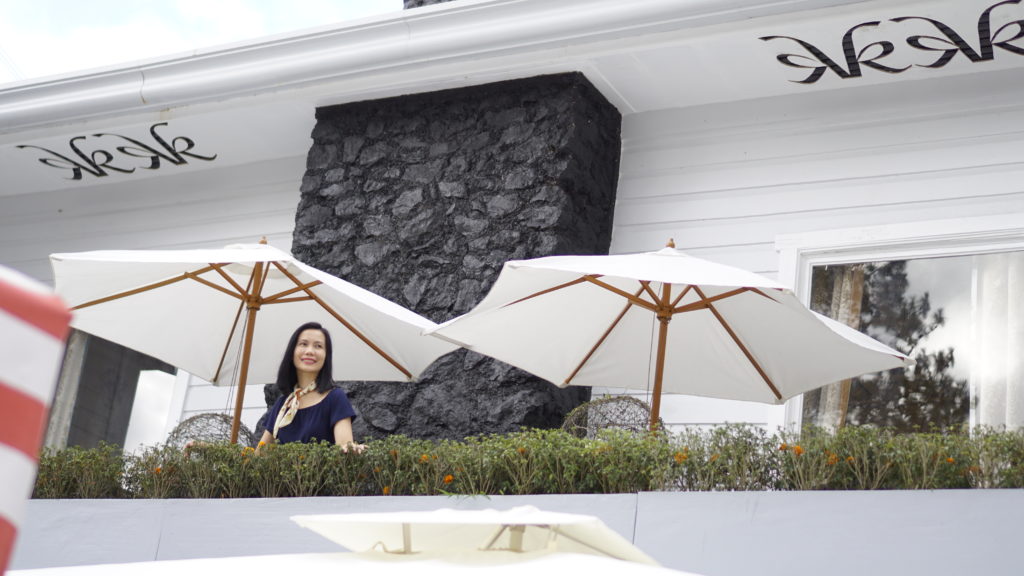 Hotel Balcony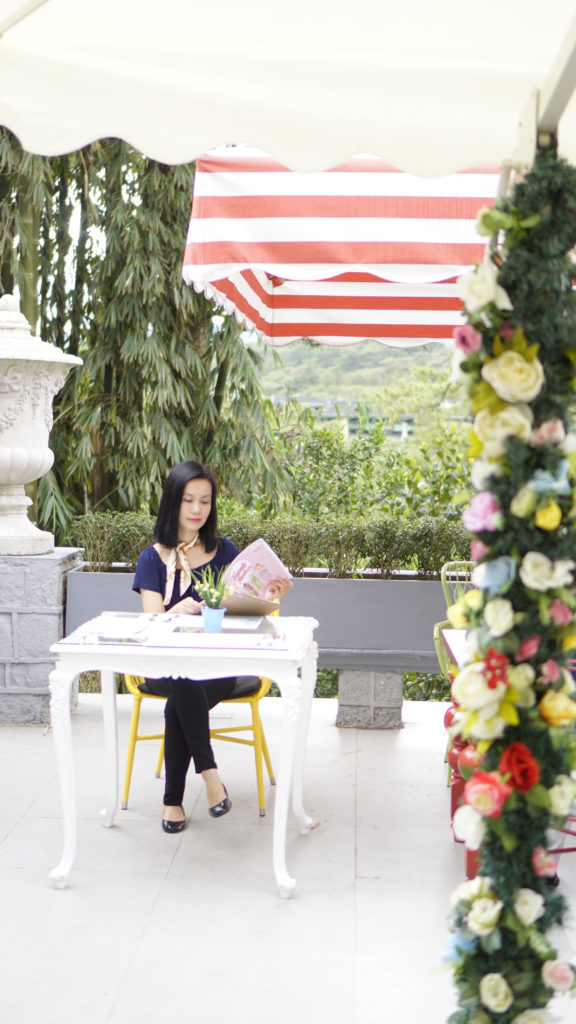 More photogenic places outside the hotel
The Hotel is connected to the equally instagrammable Vanilla Café. But take note, not all the food is up to par with the cuteness of the place. Some of the food of my companions was so-so, both main dishes and desserts. Luckily my white sauce pasta main dish and cheesecake cupcake were good.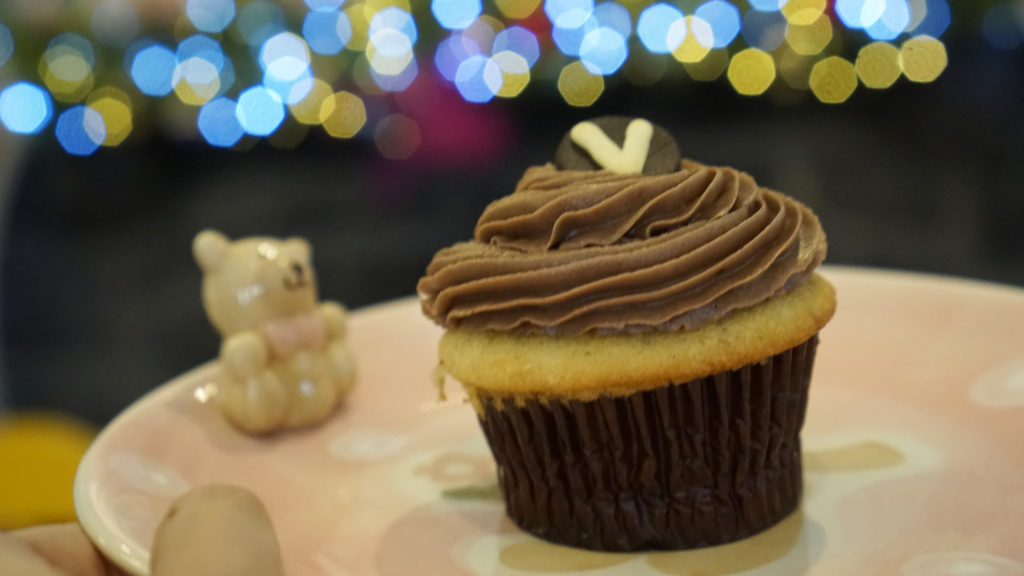 cupcakes served on an adorable plate at the Vanilla Café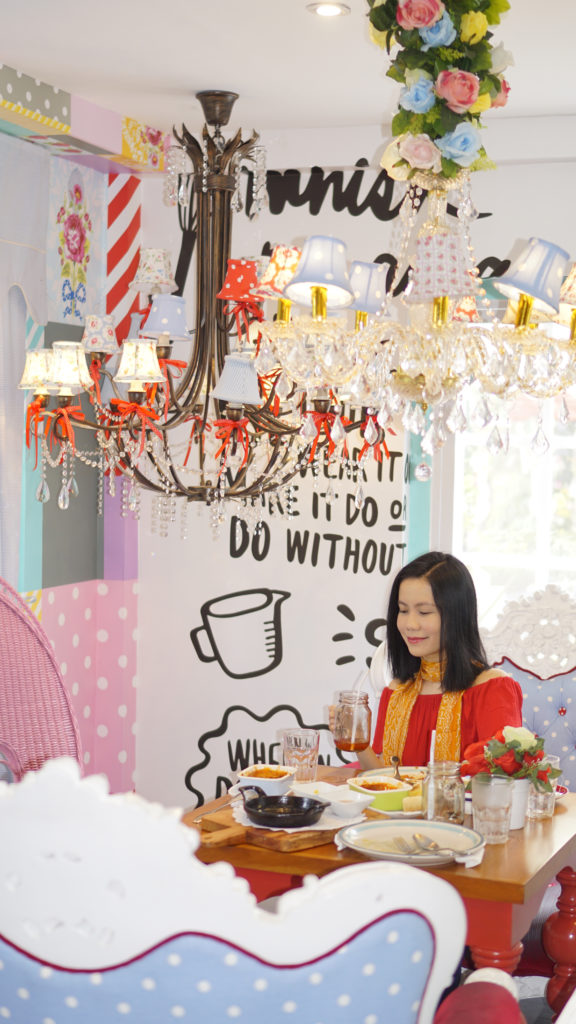 I feel like Alice in Wonderland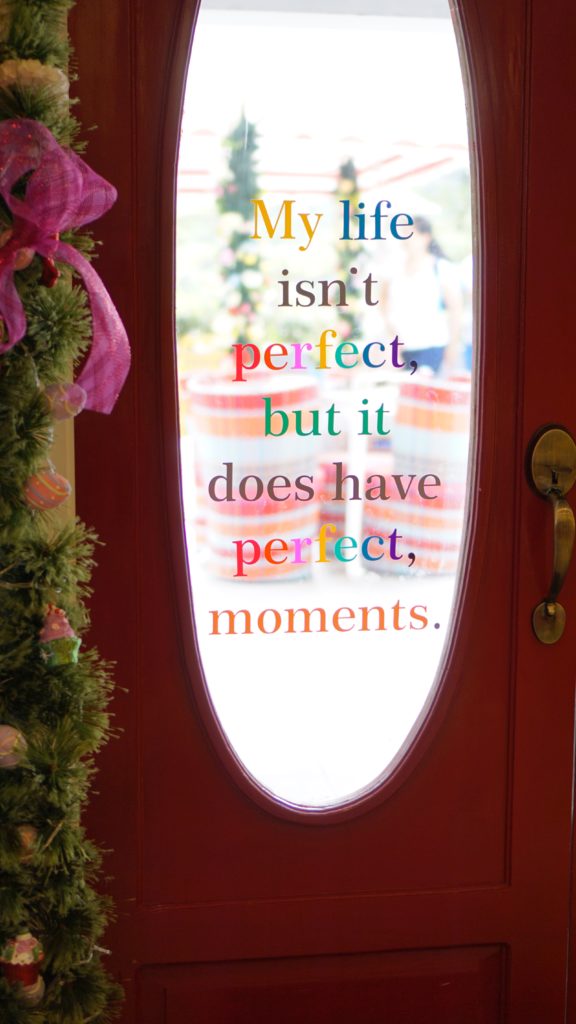 inspirational quote on the door leading to the outside of the Vanilla Café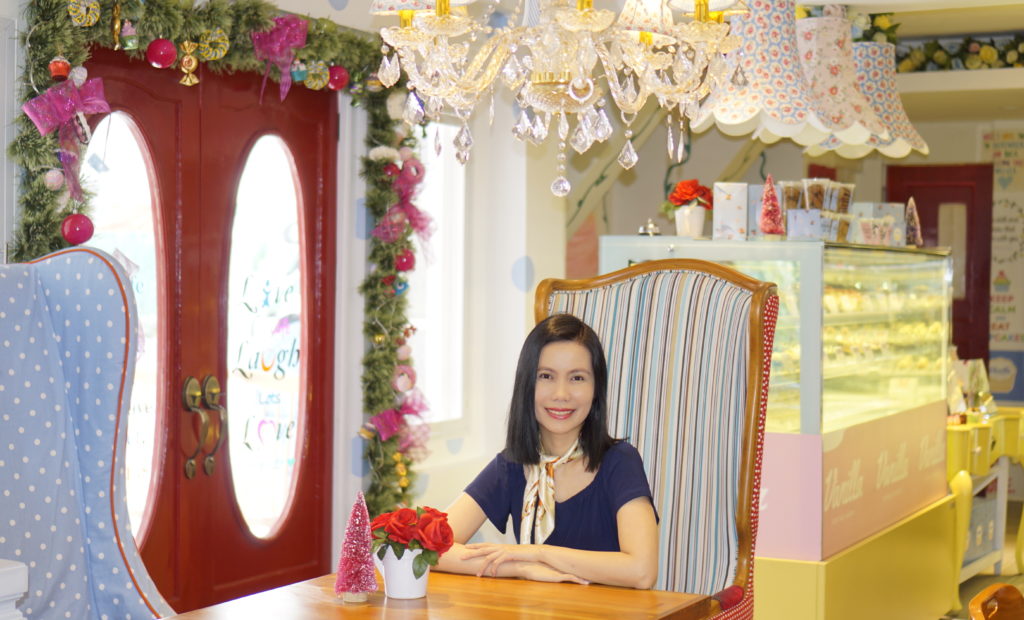 interiors as if I've stepped inside a children's book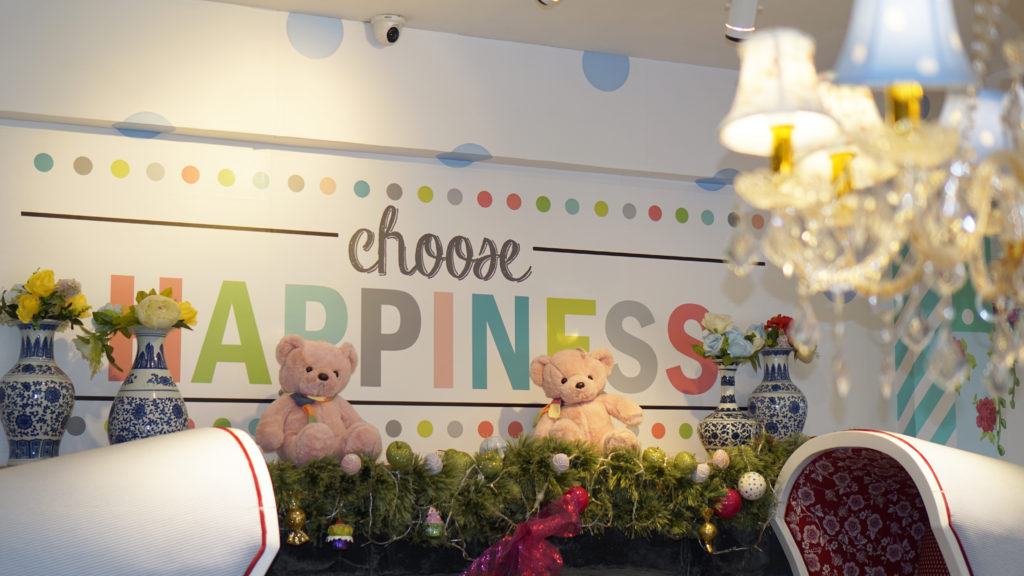 more feel-good words on the wall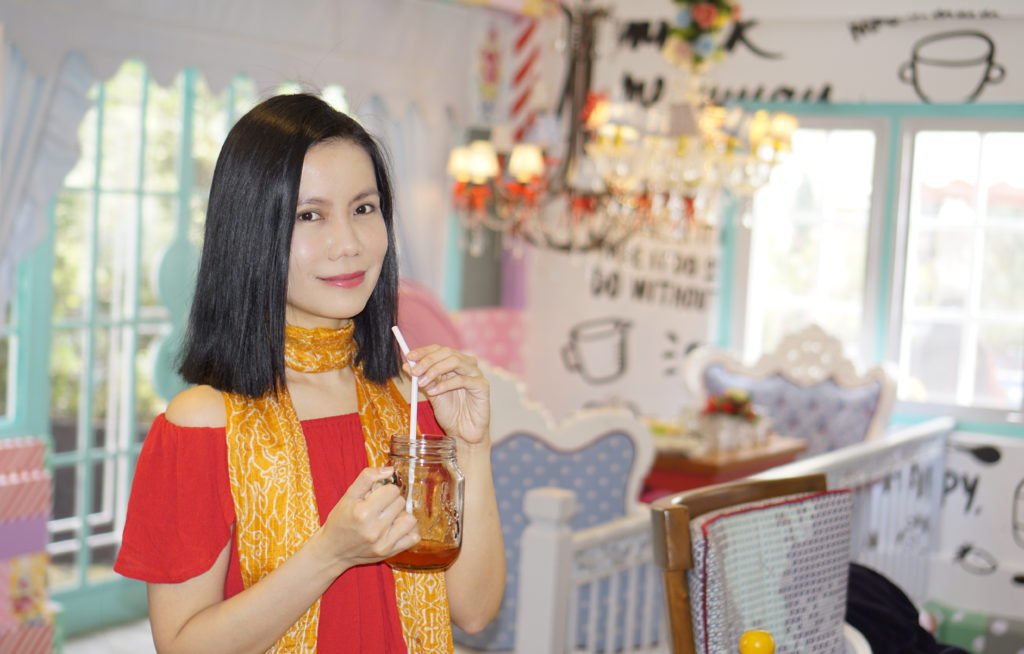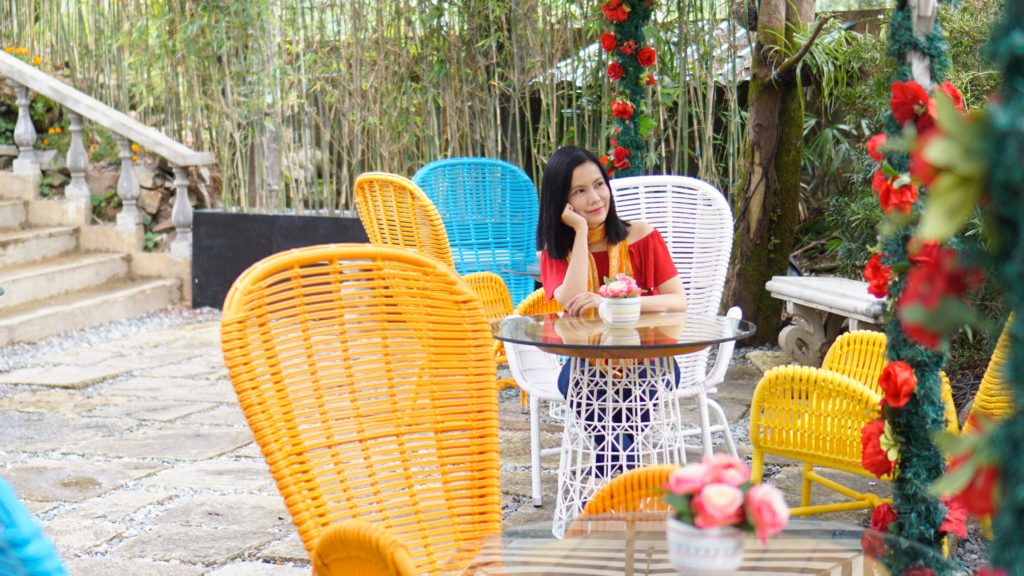 pretty place to sit outside the cafe
I didn't sleep over the hotel, so I'm not sure what it would be like to actually stay there. I also didn't get to see the other rooms. But if you want a place to maybe have a quick meal in Baguio, and have fun taking photos with your friends or family, then it's a great idea to come by this hotel! Remember though, that the food isn't really the main attraction here. But having said, that, just for the photogenic, happy feel of the place, it's worth a visit.
For more information, check out their websites:
http://www.vanillacupcakebakery.com/