February 14, 2016
Tournament of Roses
The Tournament of Roses is a group from Pasadena, California that organizes the Rose Parade every New Year, with the help of numerous volunteers as it is a huge production. This tradition, which has been ongoing for over a century, consists of floral floats, marching bands, and equestrian units. My family and I weren't able to make it on New Year, but we were able to see the floats which remain on display for about a week after the parade.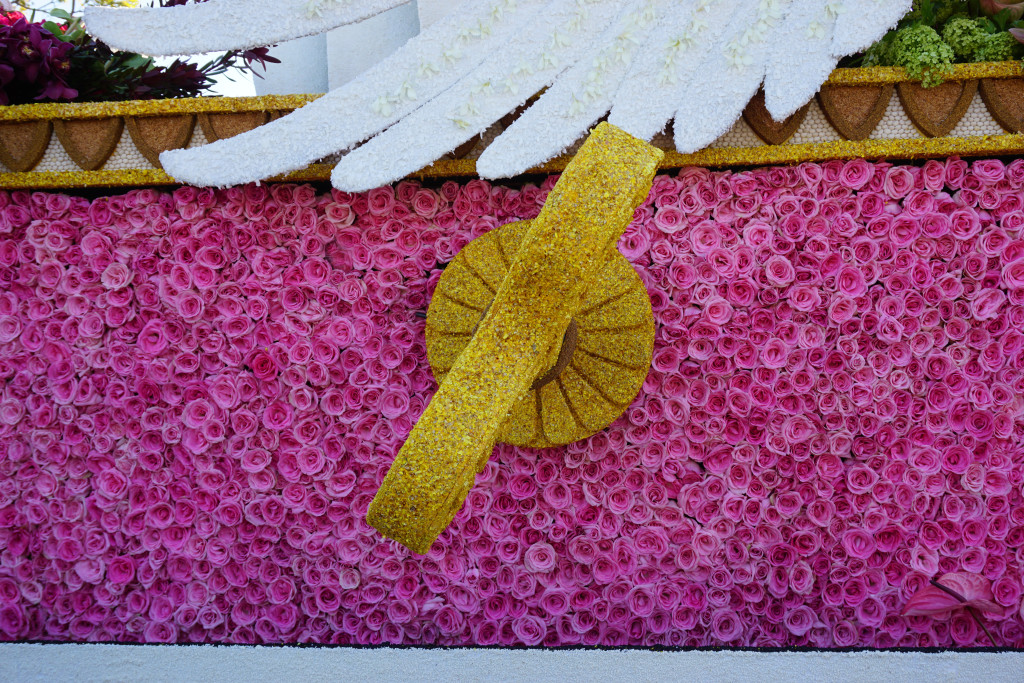 The surface of the floats are made 100% of flowers and plants, and come in all sorts of amazing designs. The details are exquisite and it is evident that every single square inch of the floats were made with the utmost care. Awards are given to the best floats in the parade. They were all beautiful, but these are my personal favorites: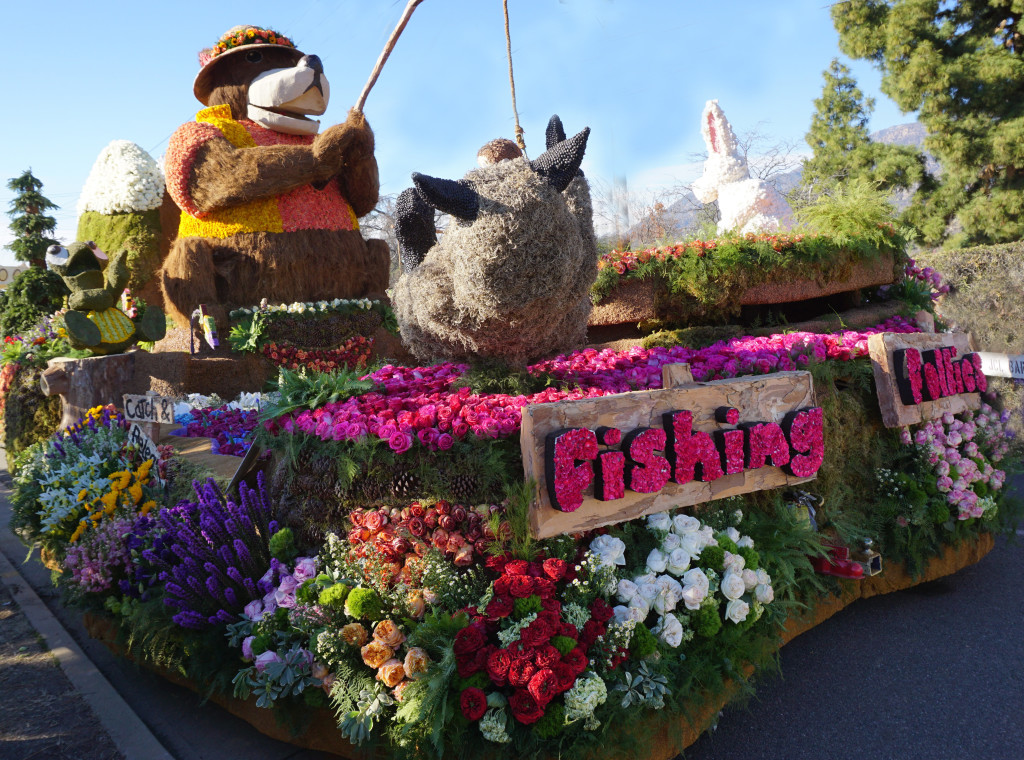 Even the animals are made of plants. We heard from the marshals at the event that certain kinds of grass are used to make the animals' fur. How creative!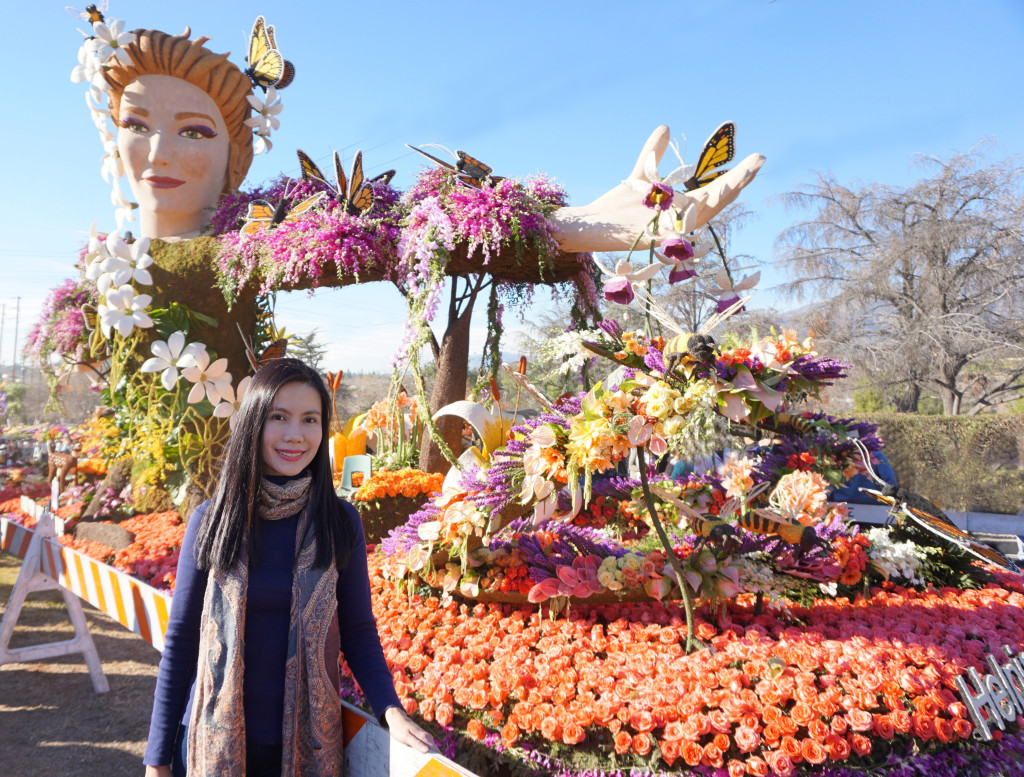 Yes, even the lady's face is made from organic material, such as desiccated coconut flakes, which are pasted on to the float using mashed rice.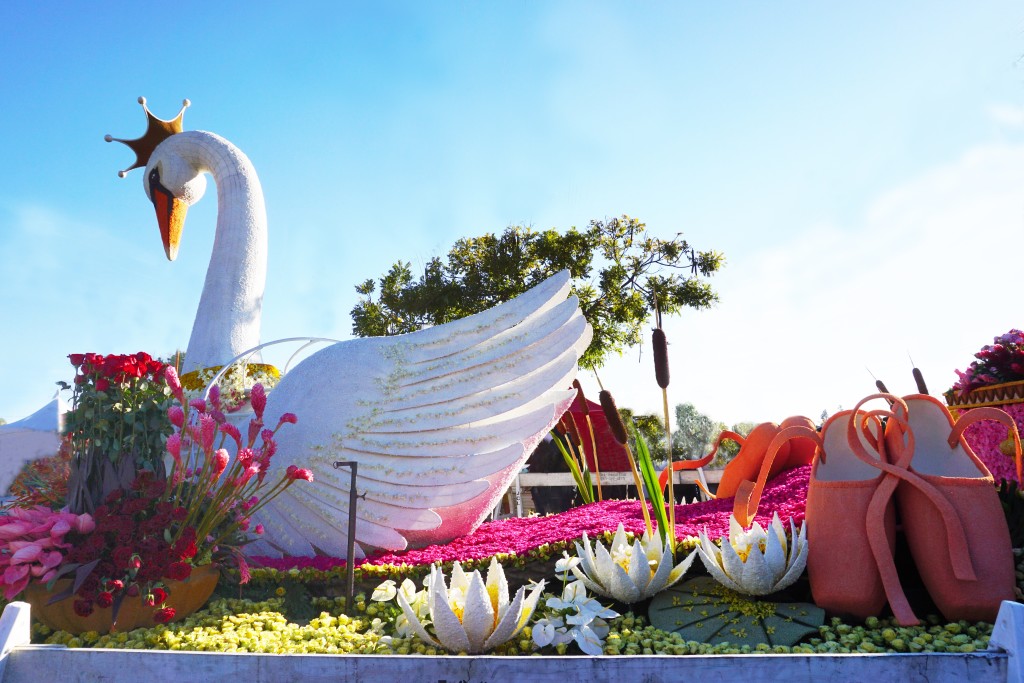 They had dreamy looking floats like this swan amidst lotus flowers and ballet slippers, possibly inspired by Swan Lake…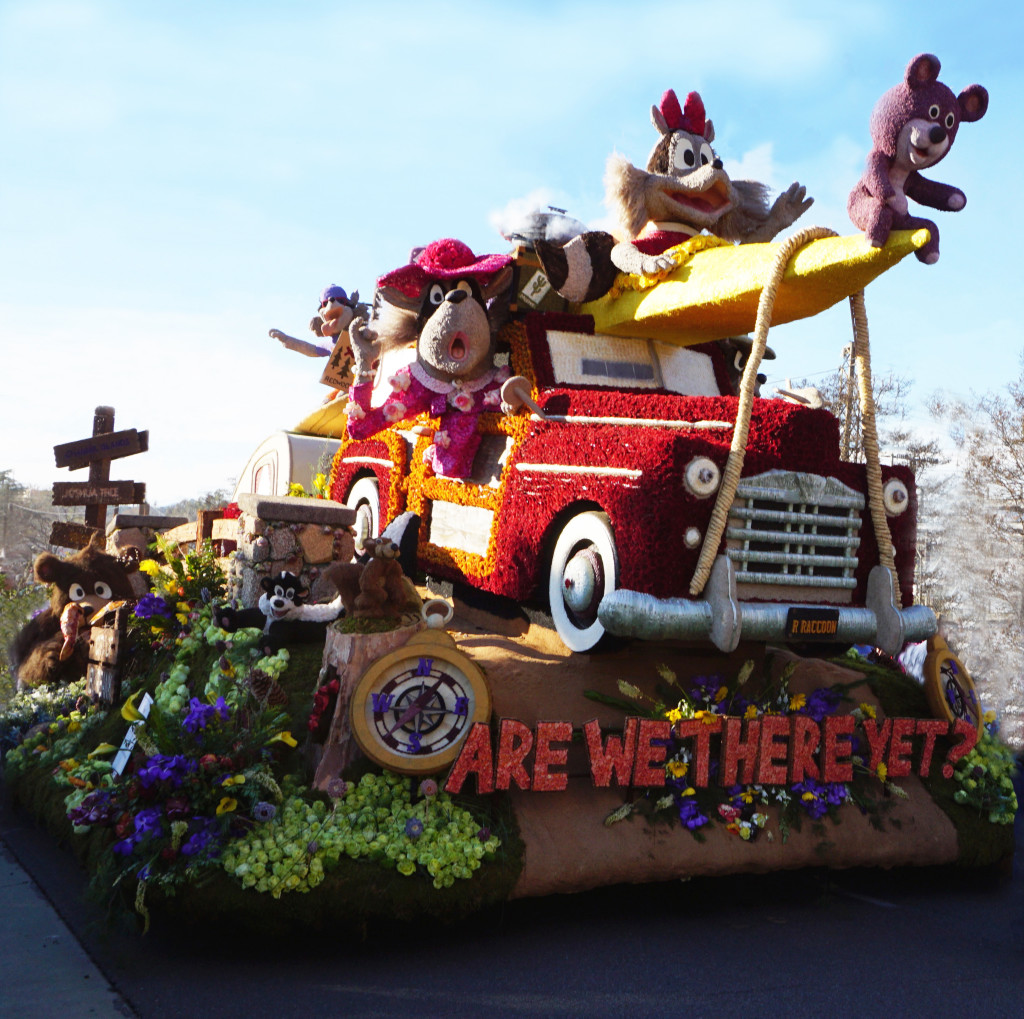 …and also kiddie, funny types like these!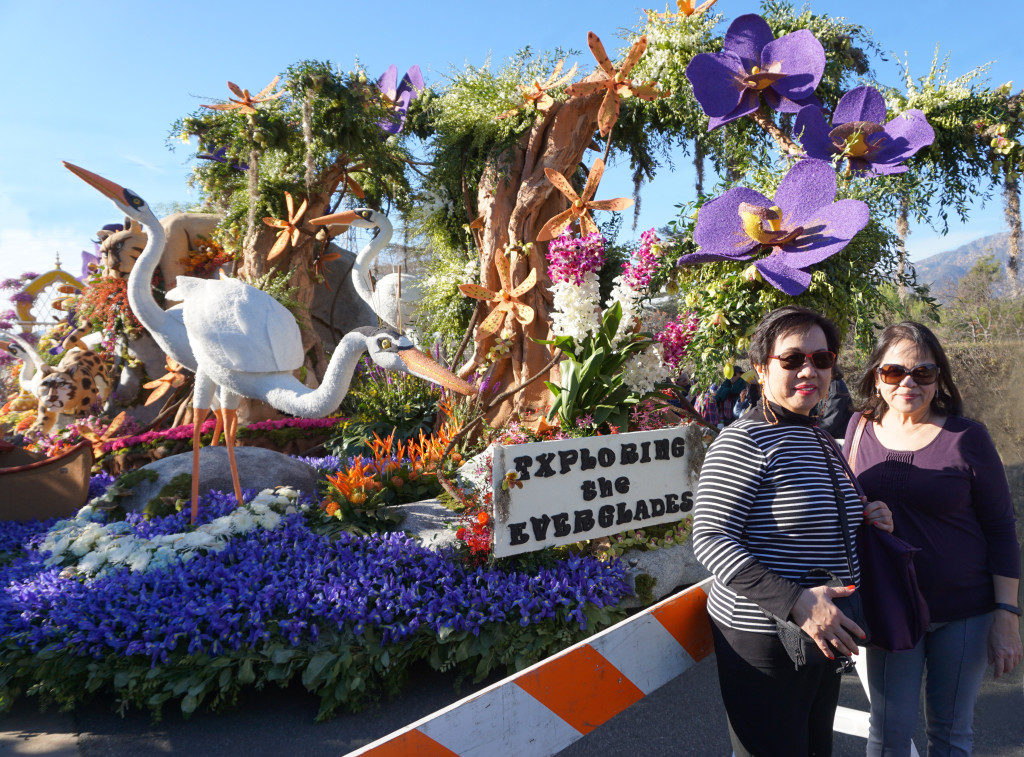 My Mom and Tita standing by this remarkable creation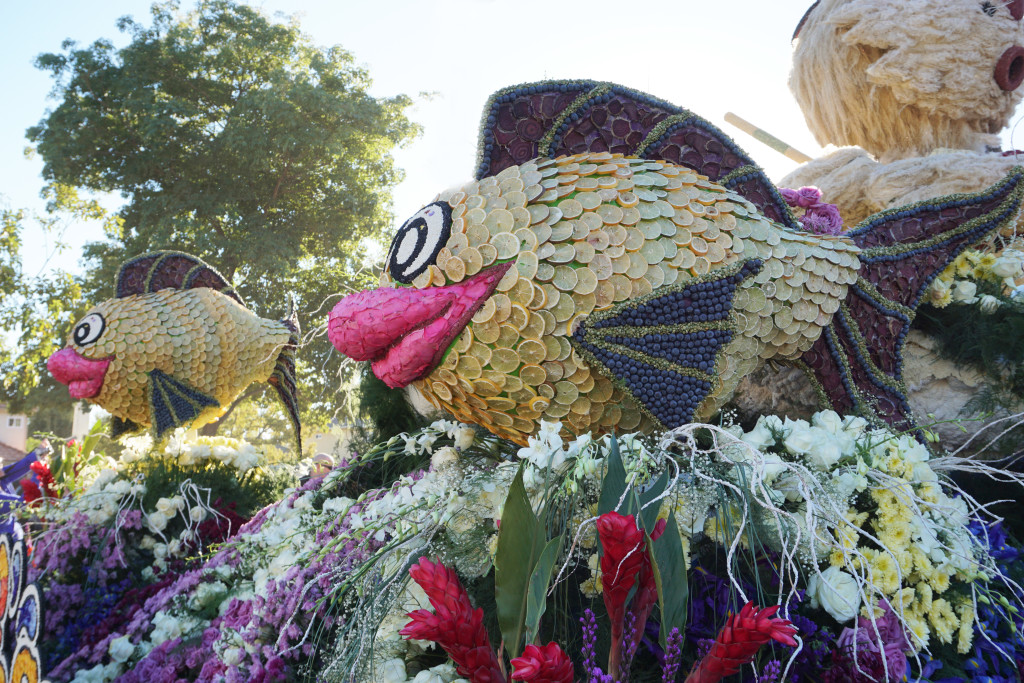 Fish made with citrus fruits, blue berries and flower petals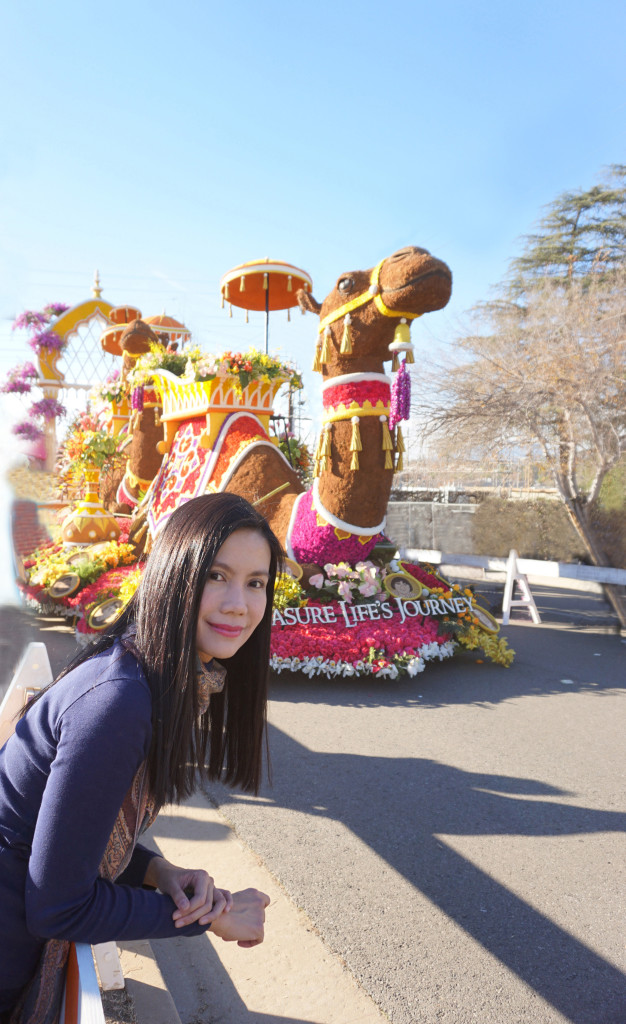 "Treasure Life's Journey"…my favorite quote and float from the parade!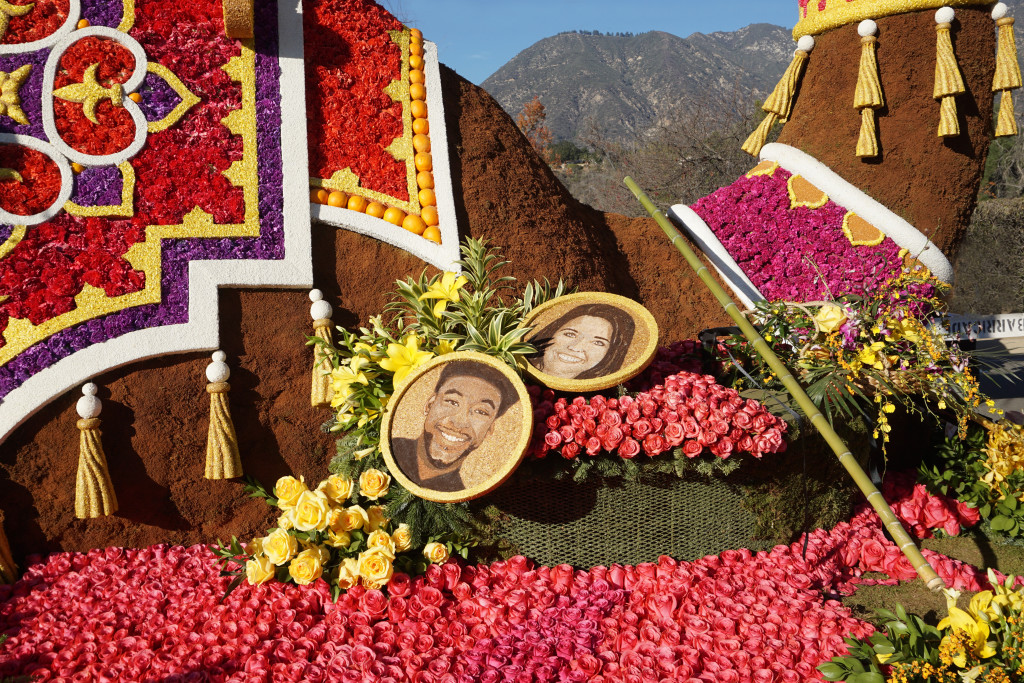 The design and details are so intricate, even with portraits of people on it!
Even if we didn't see the actual parade, just seeing the parked floats were already a spectacle on their own. If you plan to see the parade on New Year's Day, you can check out their website for ticket details www.tournamentofroses.com. But if you're coming after new year, you can get tickets onsite. Remember to wear comfortable shoes, because there is a long wait, and although I've only featured a few floats here, there are so many, you might end up walking a lot. Bring also sunglasses or any other sun protection you would need. It can also be quite dusty so wear shoes which you wouldn't mind getting dirty. We stood in line for about 45 minutes, but I thought it was worth the wait!!
Photos by Missy Castro, Belen Castro, Christie Castro