November 19, 2017
M Dining
I used to love Masseto in Salcedo Village, but it was just so hard to get there because of the traffic. So I am so glad they moved to Pasong Tamo Extension, in a much more accessible location to me, and with a new name, M Dining. I'm making this post in honour of their 1st anniversary.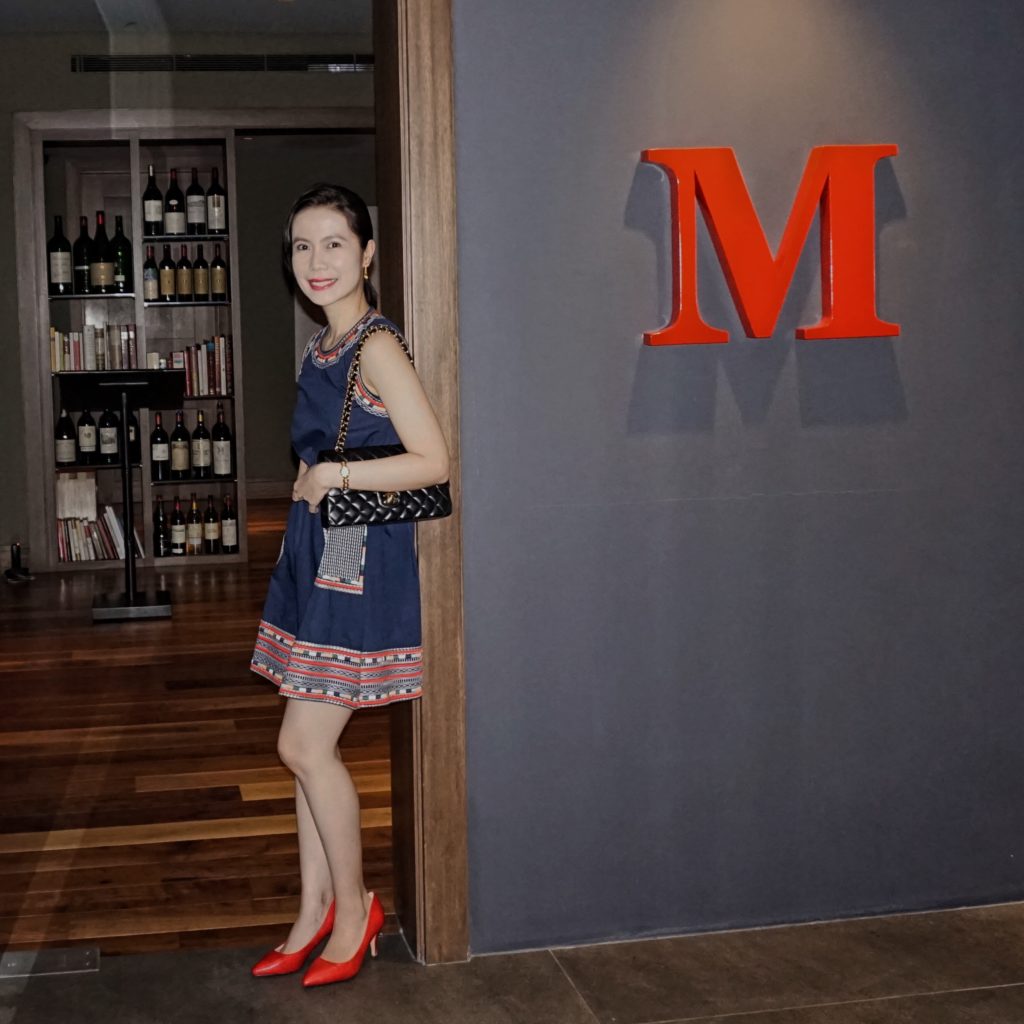 The Entrance. Just had to take a photo with the M hahaha….M for Missy?
The restaurant is fine dining, but not stiff. The interiors are warm and cozy. But it's really small so make sure to make a reservation.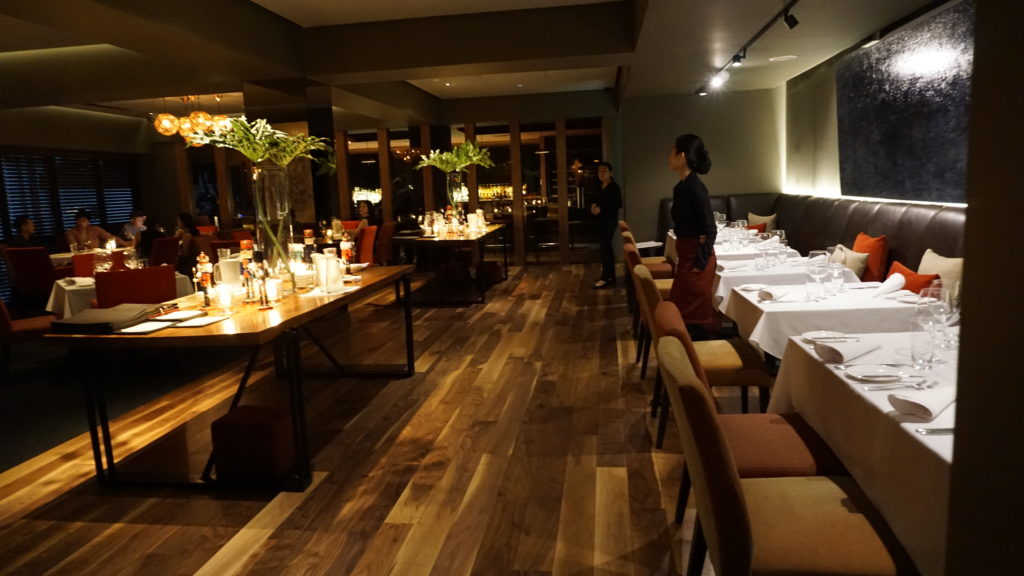 They mostly serve French and Italian food, both classic and fusion. And as if the dishes aren't already so good, you can have pan seared foie gras added to any of them. Here are some of me and my friends' favourites: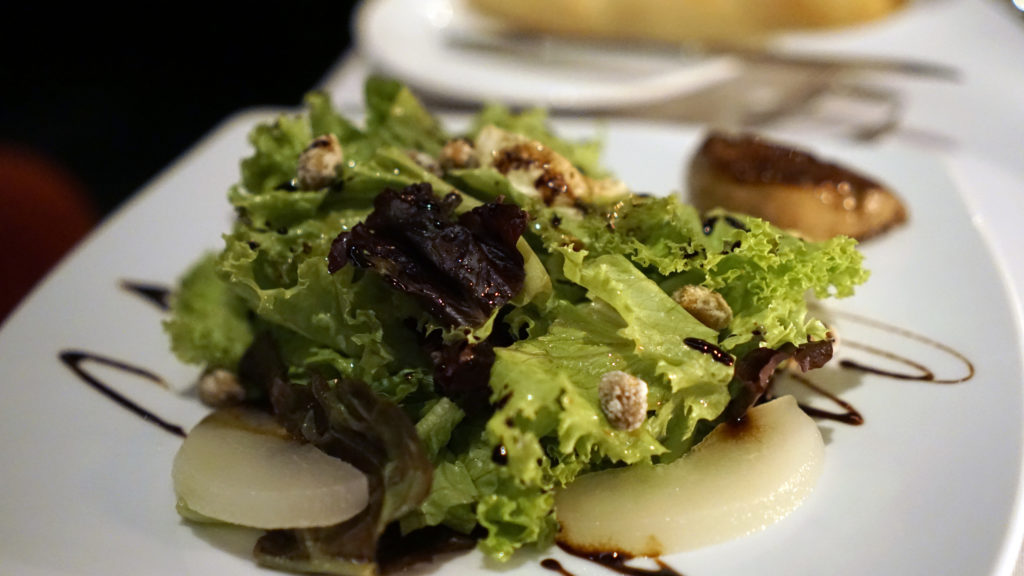 Mixed Greens, Flan, Candied Pistachios, Pears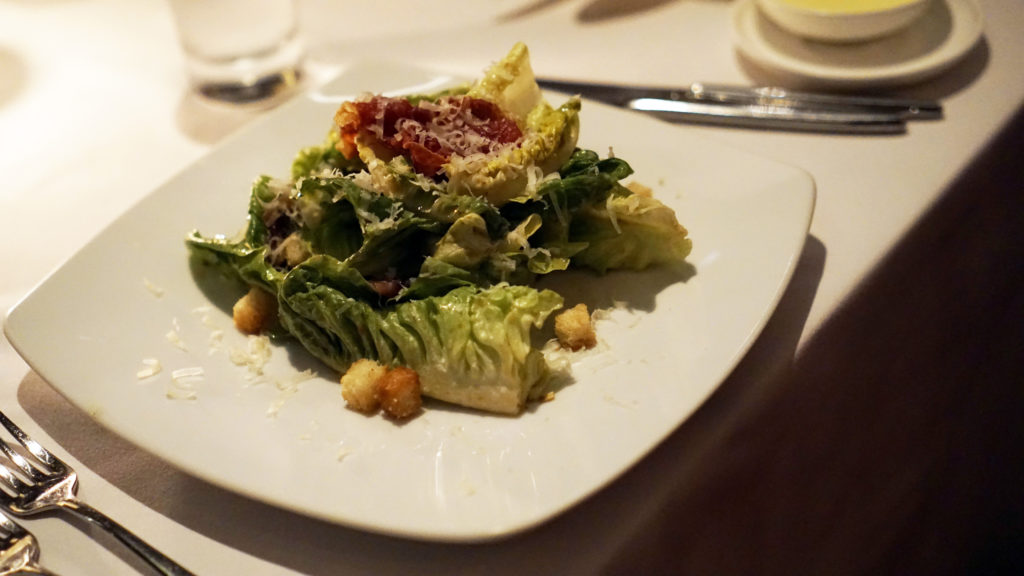 Salad, Anchodina, Crispy Jamon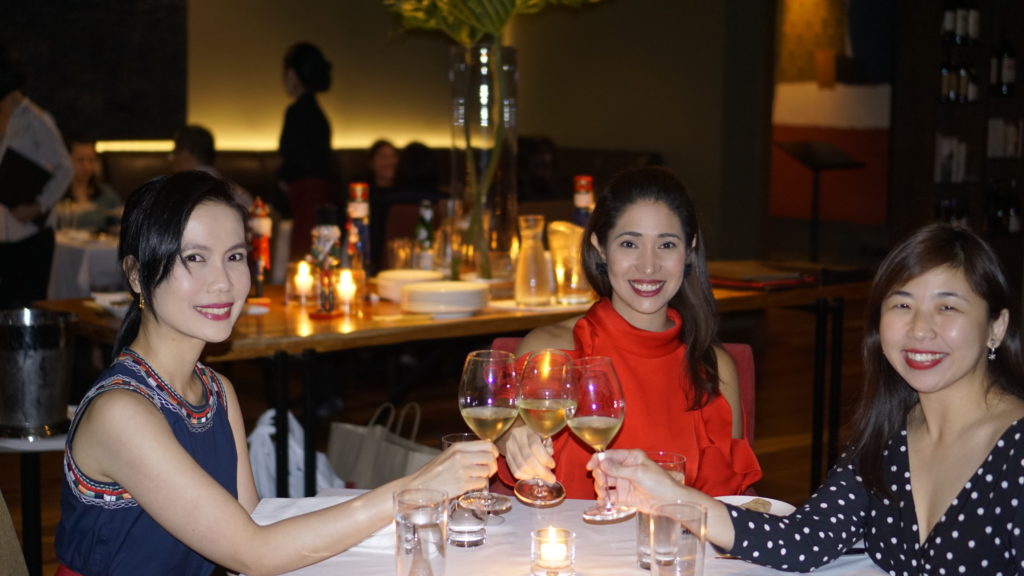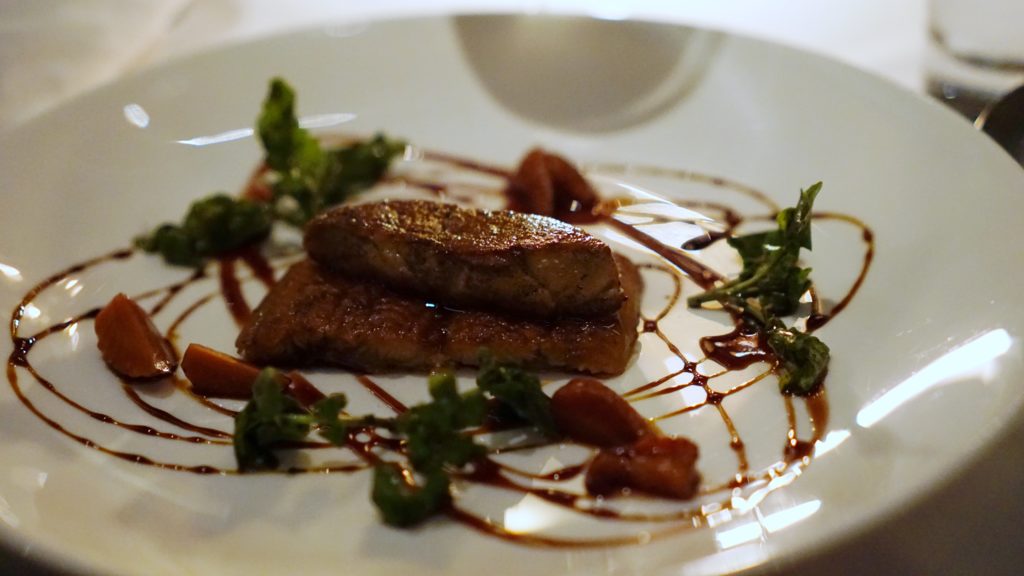 Foie Gras, Unagi, Watercress. The quality of both the foie gras and the unagi is excellent, and they combine really well with each other, as well as with the rest of the ingredients
You can choose to have the pastas in appetizer or main course size: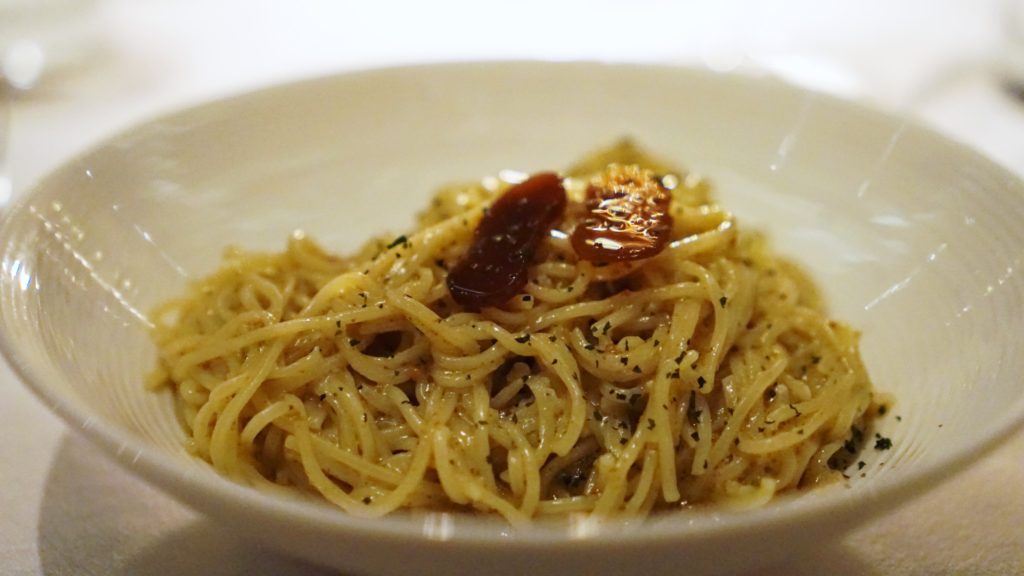 Bottarga (Fish Roe Pasta). Aside from a choice of size, you can choose if you'd like the French or Italian version. This is soooo good! It seems like a small serving but when you eat it together with a starter and dessert, it's just right.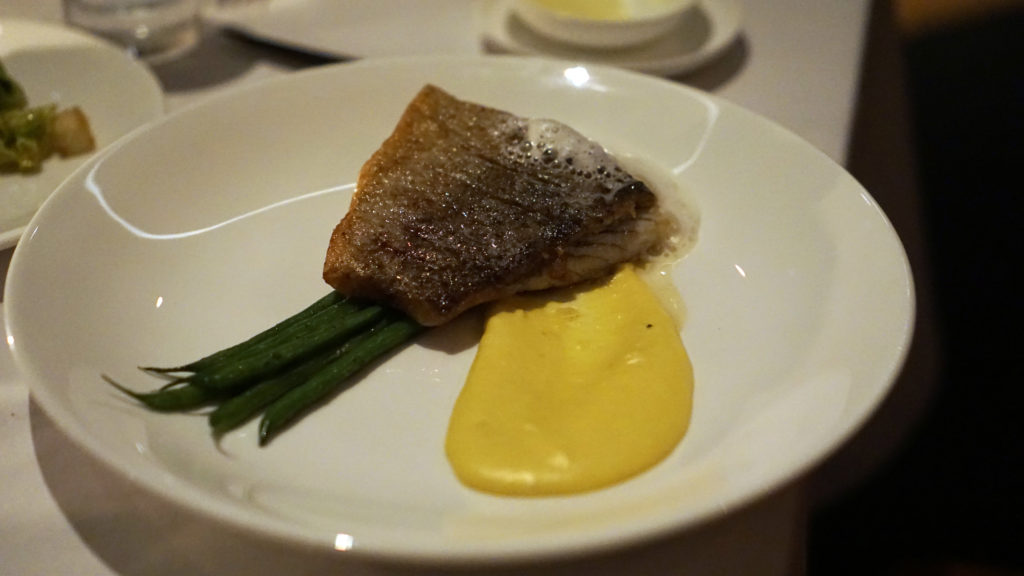 Sea bass with corn purée, and garlic foam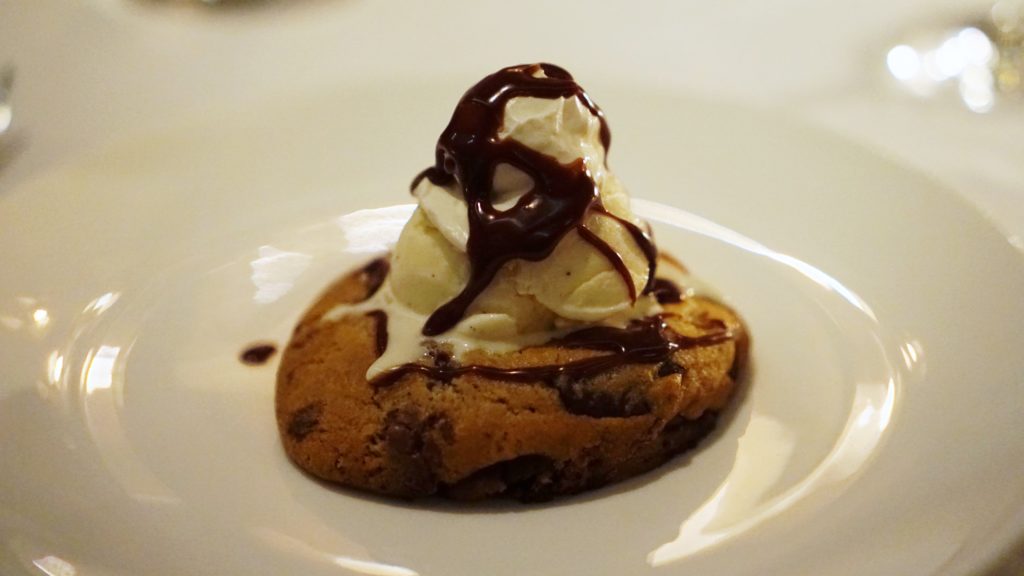 Chocolate Chip Cookie Sundae. This was delicious, and I think this might be one of the best, if not the best cookie I've tried in the Philippines!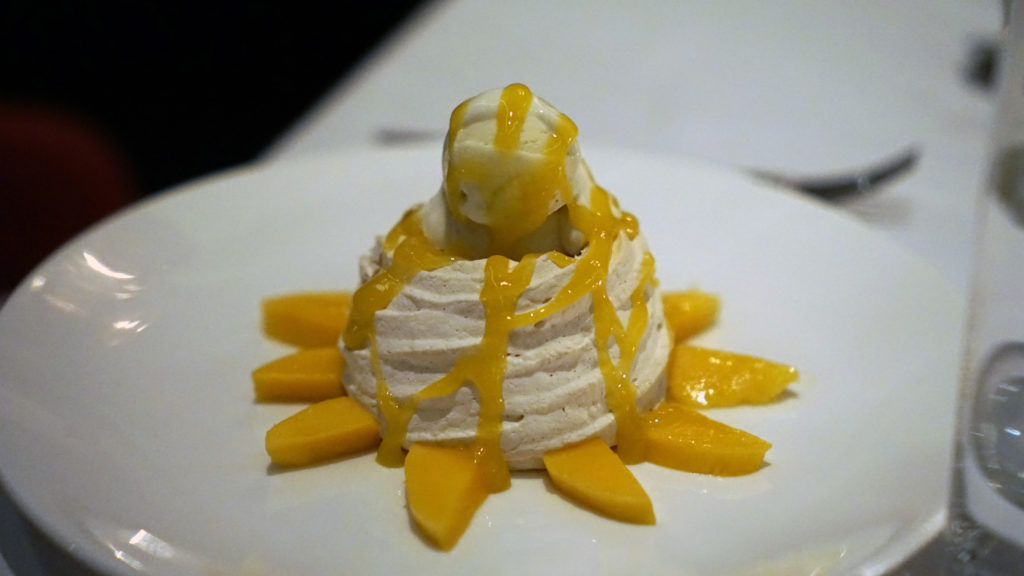 Pavlova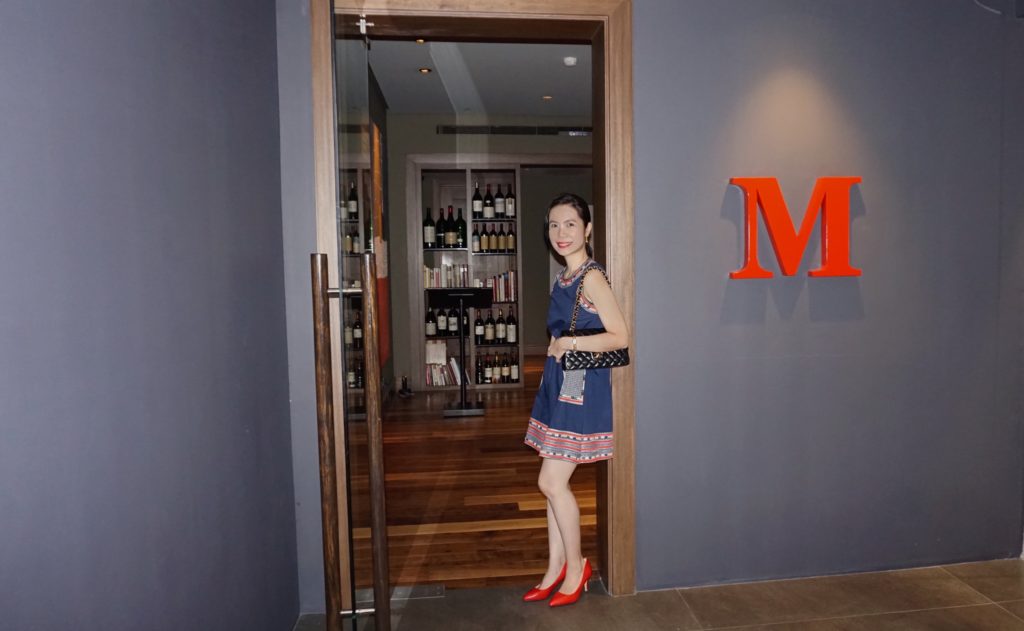 The food is super tasty, but not overly heavy or nakakaumay as we say in the Philippines. The restaurant is great for anything from date night to simply catching up with friends. Both for ambiance and the food, I highly recommend M Dining!
For more information:
Website http://mgroup.com.ph/ 
Facebook: MDiningBar
Instagram: @m_dining.bar